WisdomTree positions its forthcoming crypto wallet to serve the next 2 billion
WisdomTree, an asset manager, is planning to launch a consumer-facing crypto wallet called WisdomTree Prime.
The wallet is intended to offer a more approachable experience for less tech-savvy users intimidated by the current crop of crypto wallets.
WisdomTree Prime will initially only support WisdomTree's tokenized versions of assets such as the dollar, US government bonds, gold, bitcoin, and ether.
The app will eventually allow users to deposit their paychecks, connect a debit card for day-to-day spending, invest in a selection of tokenized assets, and integrate with innovations happening in decentralized finance (DeFi).
WisdomTree is not planning to splurge on the types of eye-catching stunts employed by some consumer-focused crypto brands.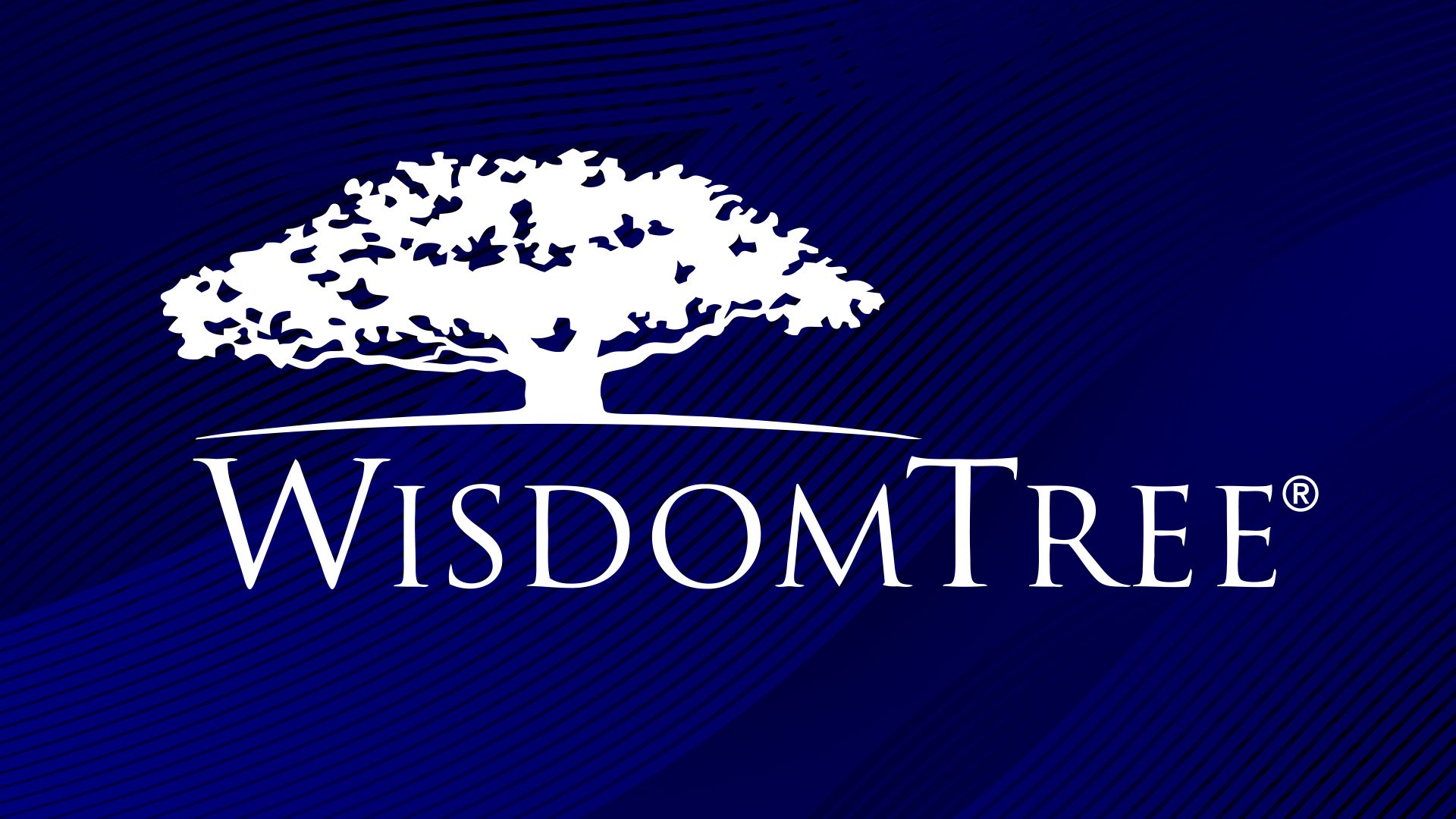 Related
FTX declared bankruptcy after revelations about its business practices led to a surge of customer withdrawals, without sufficient funds to...