285 Million UST Sold by Single Wallet on Curve and Binance Triggers Huge Outflows
A single wallet has dumped a massive 285 million UST onto Curve and Binance, resulting in massive outflows that caused UST to briefly depeg.
LUNA supporters believe that this might be a "deliberate and coordinated attack" that was orchestrated by a single player to cause damage to the project as this was followed subsequently by "massive shorts on LUNA."
Terra co-founder Do Kwon downplayed these concerns, tweeting that he "loves chaos."
Subsequently, Terra (LUNA) fell to the ninth spot in terms of market capitalization.
However, Terra UST remains in 10th place in terms of market capitalization while ranking third largest stablecoin in terms of market value.
Tron founder Justin Sun, in a tweet, has stated that he was buying UST.
Data shows that Justin Sun's address has purchased about 1 million UST on Curve.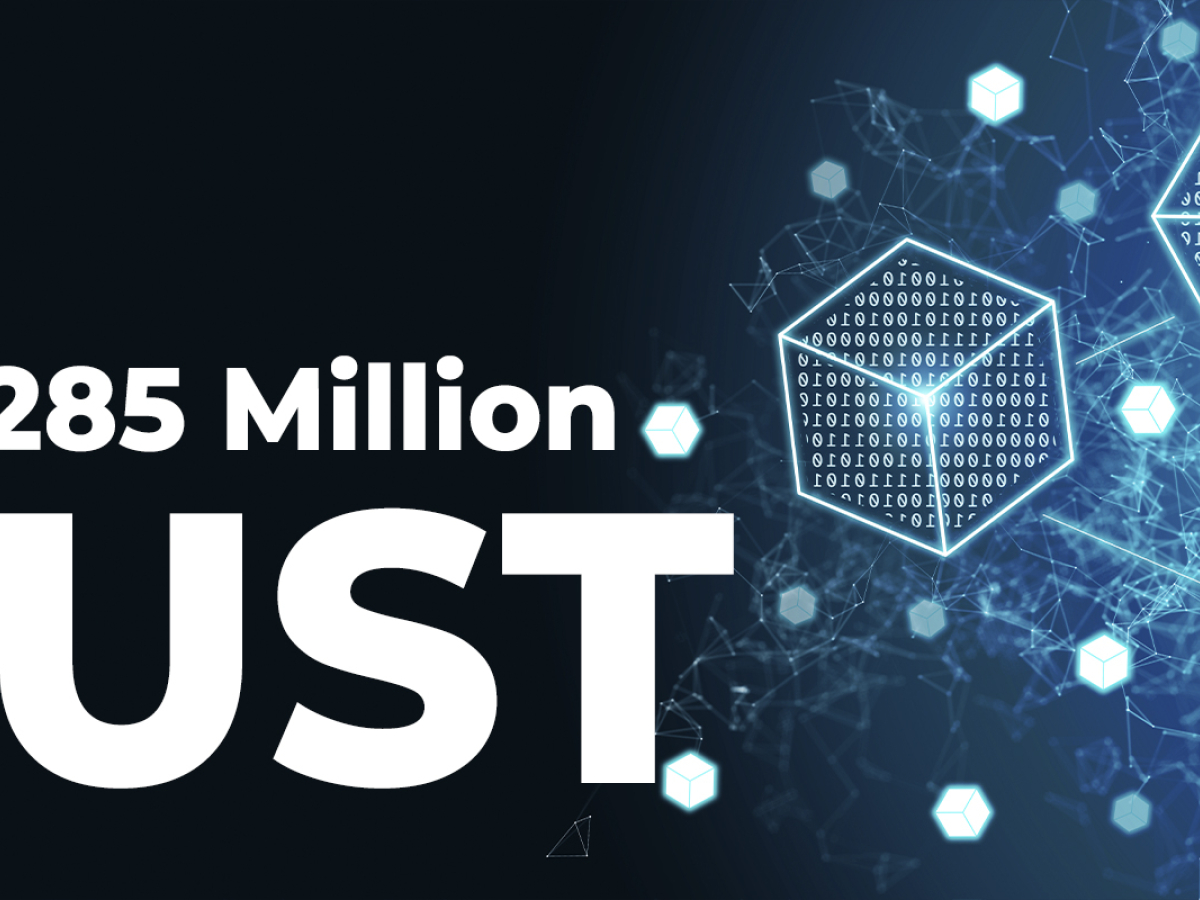 Related
The collapse of FTX has caused Brazilian retail and institutional sentiment toward crypto to decline, but this will not affect...