Blue Chip NFTs 101 A Brief Look At Solanas DeGods
-Solana is an early mover in being an Ethereum competitor that offered an NFT ecosystem with affordable gas prices.
-The biggest challenger in recent weeks to DeGods has undoubtedly been Okay Bears, which have been the face of Solana on communities like NFT Twitter, and has blown away Solana volume over the past week with over $40M worth of Okay Bears being bought and sold.
-DeGods purchased 25 NFTs of the BIG3s Killer 3s team at $25,000 a piece, in a decision made by the NFT communitys DAO late last month.
-In a recent State of the Union address, the team addressed a native token (and some of the comments of skepticism around it), events, and a dedicated clip around the logic behind the DAO purchasing the BIG3 team.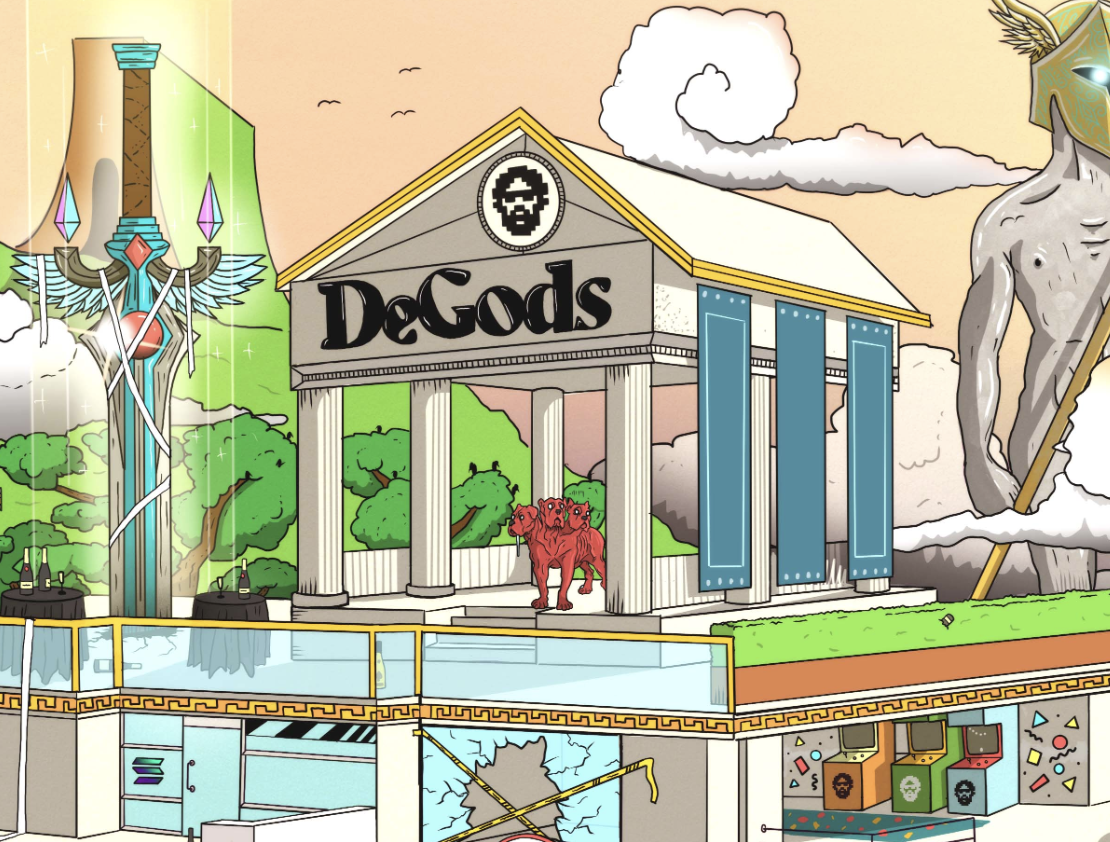 Related
The total cryptocurrency market capitalization dropped by 5% between Nov. 14 and Nov. 21, reaching a notable $795 billion. -However,...