Crypto Bets: A Wider Array of Altcoins are Being Used
-Crypto bets are becoming more popular, with a116.7% increase in Q1 2022 compared to Q1 2021.
-Fiat is still the most popular choice for online betting, with 64% of people using it. However, cryptocurrency use is steadily growing.
-Bitcoin is still the leading cryptocurrency for deposits, but there is a growing interest in Ethereum and Litecoin.
-The strong growth of other altcoins demonstrates the interest in more advanced coins in terms of technology.
-The significant trend will be the diversification of cryptocurrencies used for betting.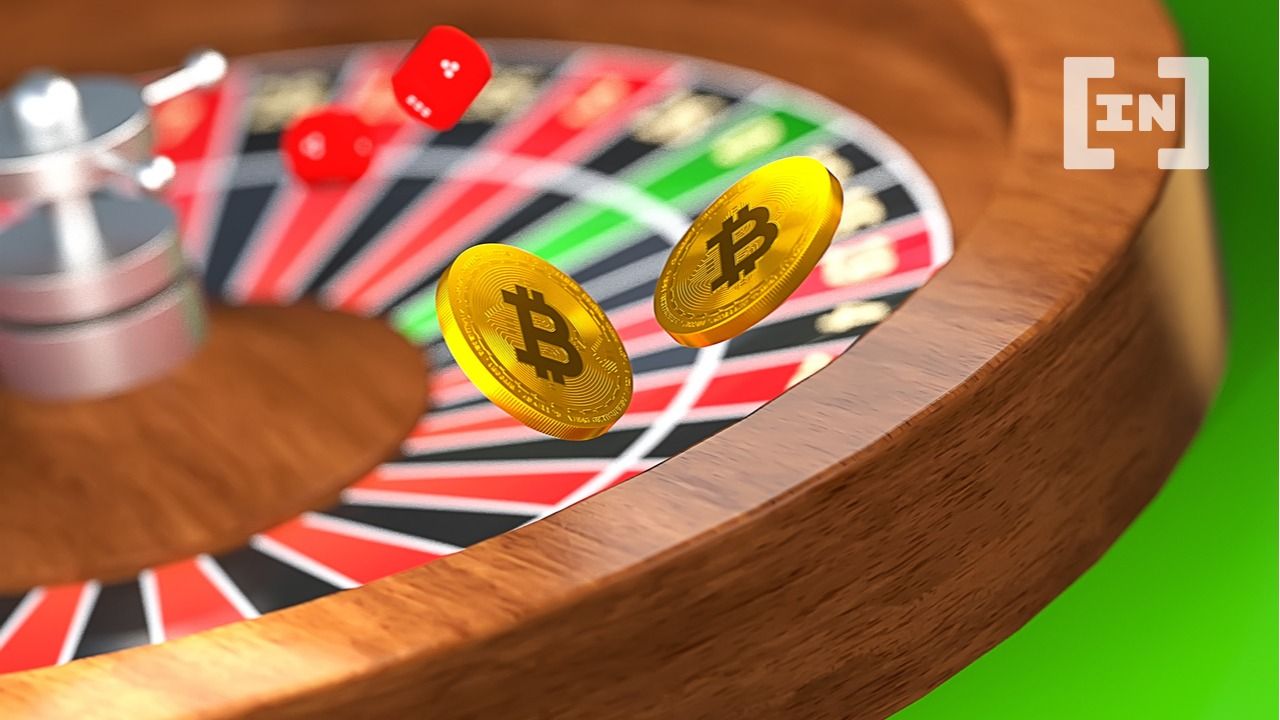 Related
FTX declared bankruptcy after revelations about its business practices led to a surge of customer withdrawals, without sufficient funds to...