GM, WAGMI, GN: Decrypts Ultimate Guide to Bitcoin and NFT Slang
-The world of Web3 has an overwhelming amount of slang, jargon, and acronyms.
-Crypto Twitter (CT) has used many of these phrases for years, but the decentralized finance (DeFi) and NFT communities have adopted many terms and created some more of their own.
-Some common phrases used in the crypto and NFT communities include "diamond hands," "mooning," and "paper hands."
-People often use the phrase "NFA/DYOR" (not financial advice/do your own research) as a disclaimer when giving advice on social media.
-The term "rugpull" refers to a scam or misleading project where the founders of the project suddenly disappear.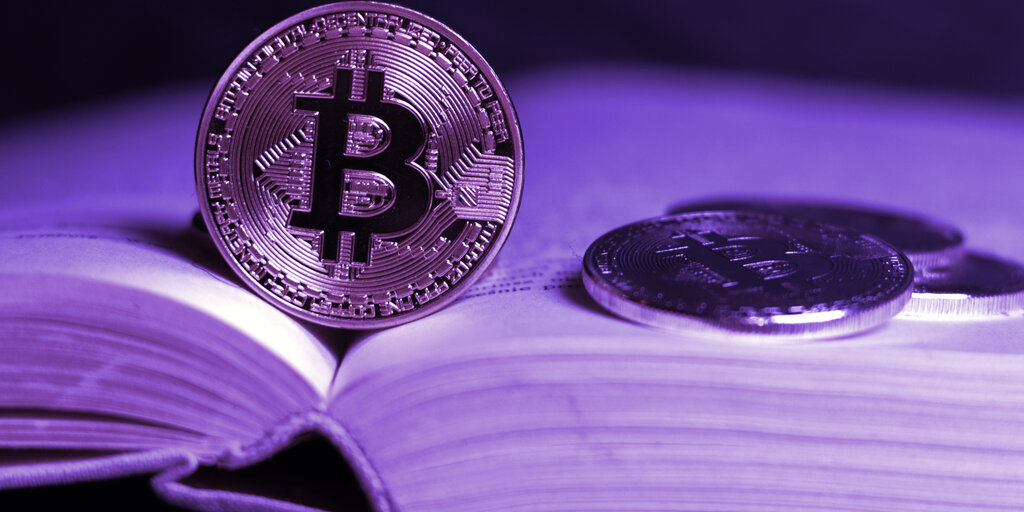 Related
The collapse of FTX has caused Brazilian retail and institutional sentiment toward crypto to decline, but this will not affect...