Launch Pass NFT Lets You Apply for a Place on a Suborbital Rocket
-Launch Pass NFT is an NFT collection that gives you a chance to go to space.
-The collection will be released on May 10th.
-In order to be eligible to go to space, you must own the NFT.
-The NFT also provides access to real-life experiences such as suborbital and Zero-G flights.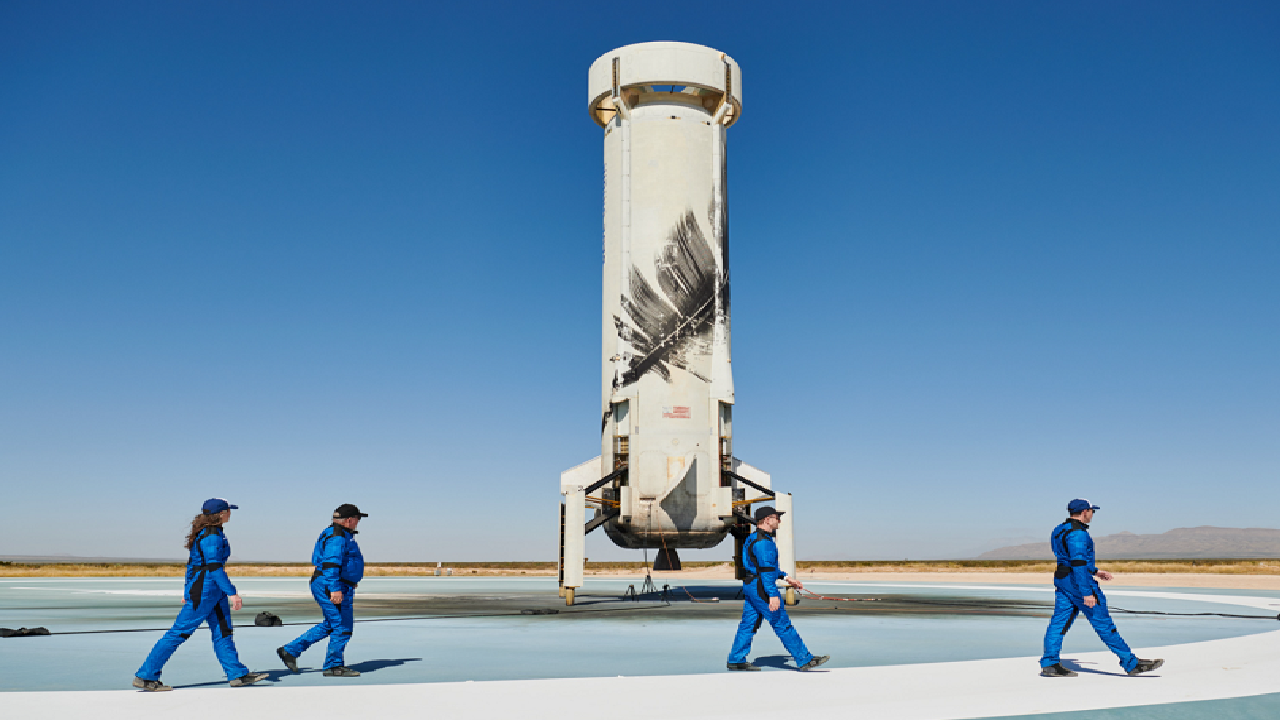 Related
The collapse of FTX has caused Brazilian retail and institutional sentiment toward crypto to decline, but this will not affect...