Binance CEO Remains Bullish on Crypto After Massive Crash
Binance CEO Changpeng Zhao is unfazed by the recent cryptocurrency market correction, claiming that it will be nothing more than a blip on the radar in a couple of years.
CZ also urged investors to control their emotions, suggesting that those who succumb to panic should consider reducing their positions if they cannot handle too much risk.
The massive selloff was exacerbated by the implosion of Terra, one of the hottest blockchain projects.
After Binance suspended withdrawals and the Luna Foundation Guard (LFG) deployed all of its Bitcoin reserves, the stablecoin managed to crawl back above the $0.9 mark.
Tether (UST) surpassed $125 billion in daily trading volume, benefiting from extreme volatility.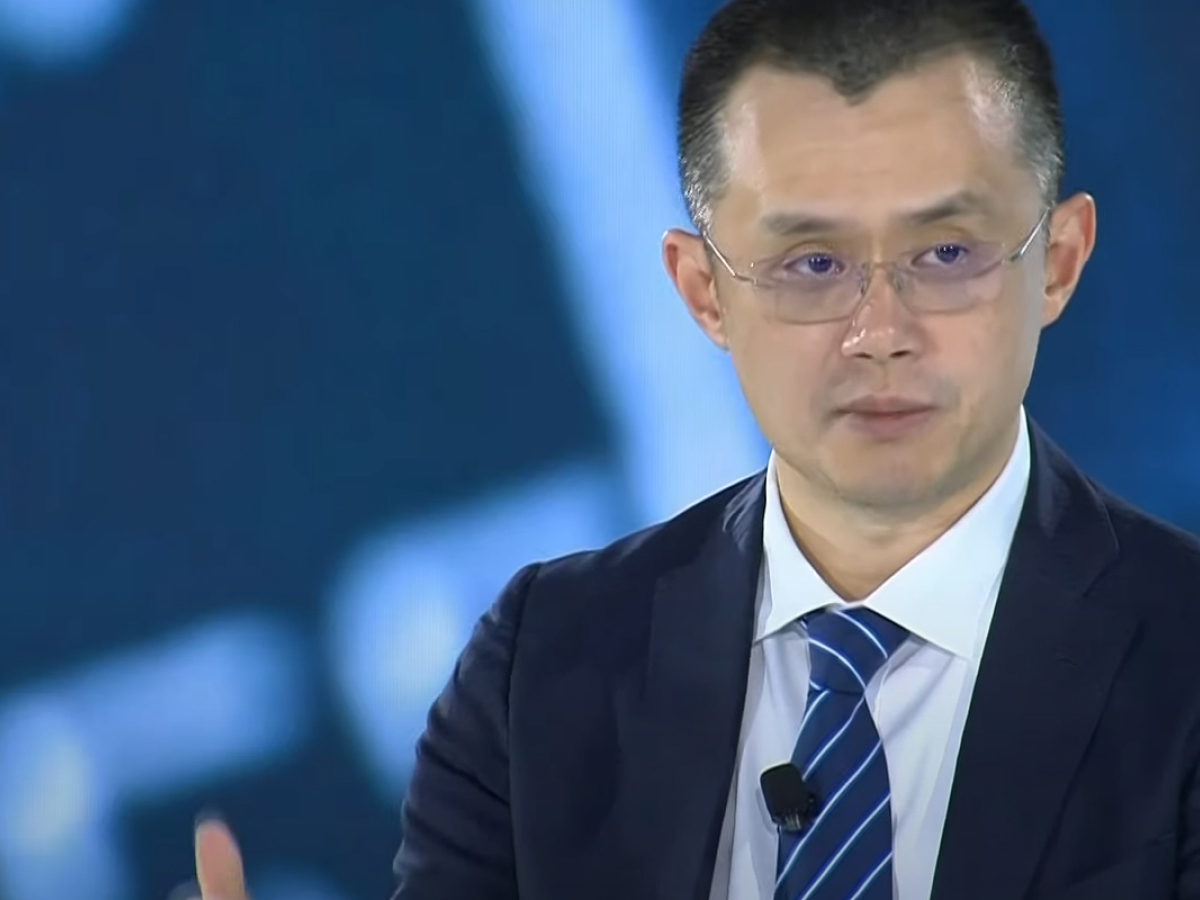 Related
The collapse of FTX has caused Brazilian retail and institutional sentiment toward crypto to decline, but this will not affect...