Binance Issues Warning On Fake Billboard Ads Rented In Turkey
-Binance is warning crypto investors in Turkey about fake billboards and advertisements that are circulating around the country.
-The billboards and advertisements are offering fake opportunities related to the popular cryptocurrency exchange.
-Binance is taking legal action against the people responsible for renting out billboards and posting fraudulent advertisements.
-The Exchange has launched a customer service center in Turkey in order to mitigate the risks of frauds and scams.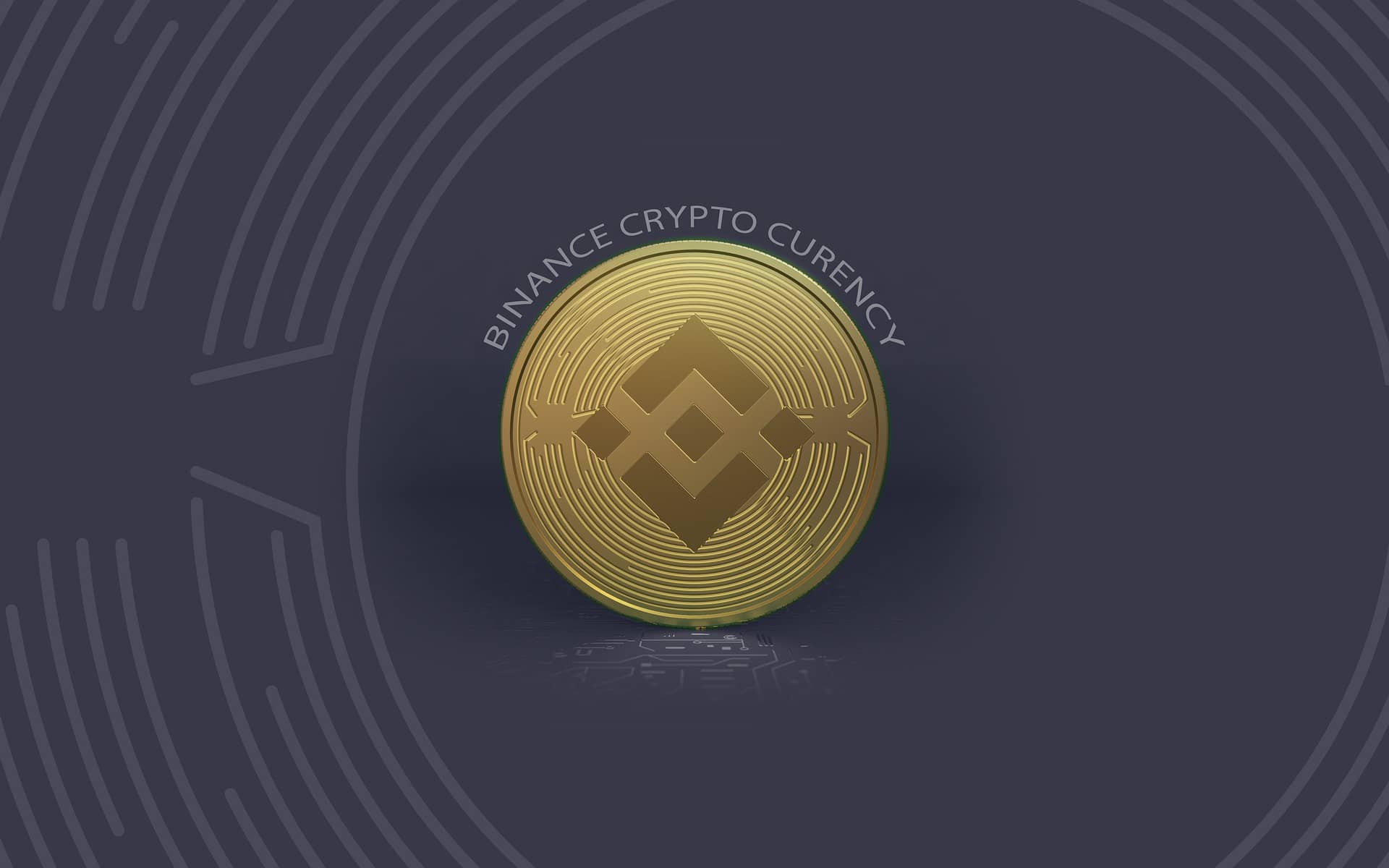 Related
FTX declared bankruptcy after revelations about its business practices led to a surge of customer withdrawals, without sufficient funds to...