Bitget Announces Partnership with Revenuebot
Bitget has partnered with Revenuebot to offer a secure and reliable trading bot ecosystem for crypto users on various top-tier centralized exchanges.
Crypto trading bots are data-driven and sophisticated systems that facilitate transactions with ease and precision.
The partnership between Bitget and Revenuebot will allow users to enjoy waived service fees from May 6 to June 5.
Bitget is committed to providing comprehensive and secure trading solutions to users globally, aiming to be the portal that transcends Web2 and Web3, that connects CeFi and DeFi, resulting in an expansive bridge to the vast web of crypto.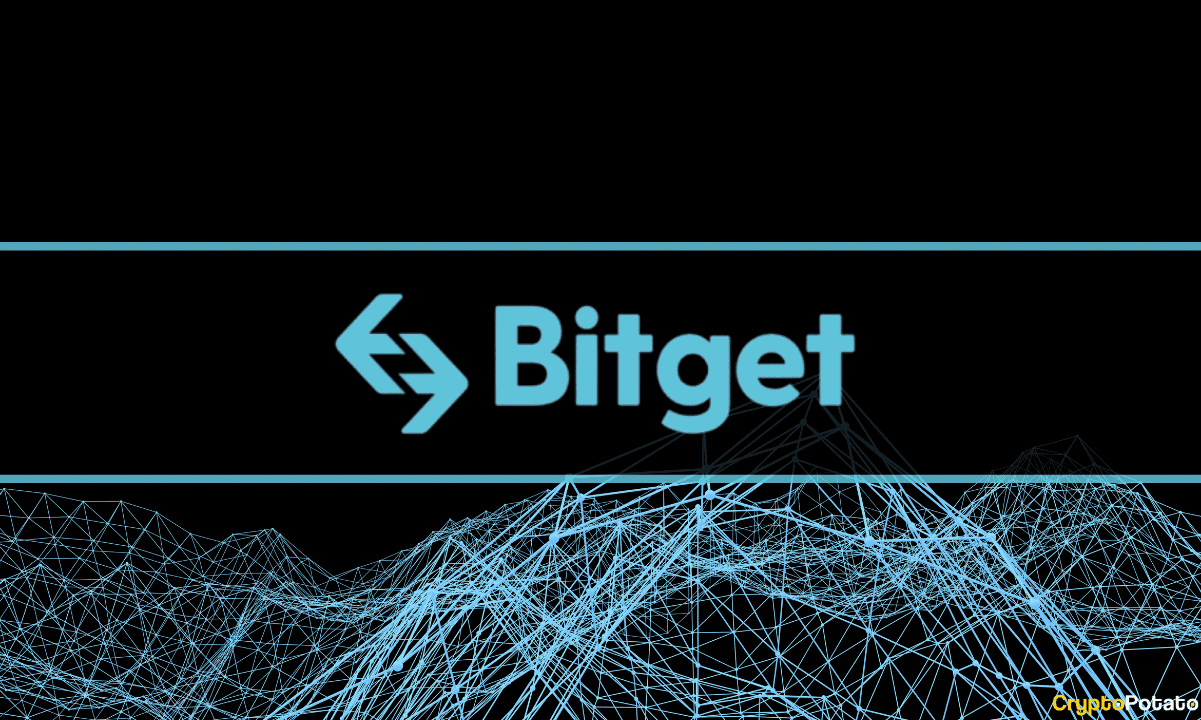 Related
The collapse of FTX has caused Brazilian retail and institutional sentiment toward crypto to decline, but this will not affect...