Bored Ape Yacht Club, Other Ethereum NFT Prices Plummet as Crypto Market Crashes
-The prices for top NFT collections are falling fast, mirroring the ongoing crash for crypto prices.
-The floor price for many of the most valuable NFT projects has fallen by 20% or more in terms of U.S. dollars over the past 24 hours.
-Even when denominated in ETH, most major projects are down significantly.
-The entry-level price for Otherdeed NFTs has fallen 52% over the last week.
-The wider NFT market saw a nearly 45% rise in month-over-month trading volume in April.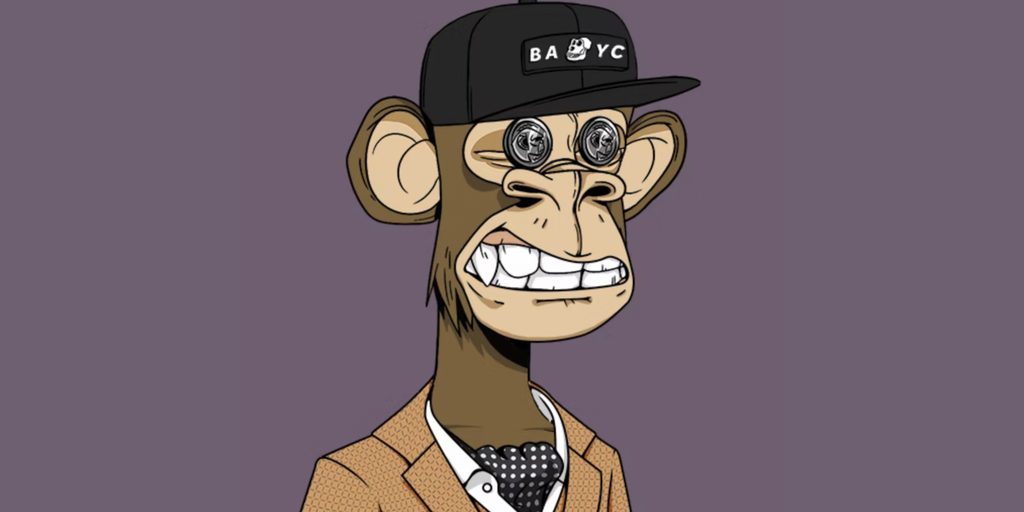 Related
The collapse of FTX has caused Brazilian retail and institutional sentiment toward crypto to decline, but this will not affect...