Elrond Network Beefs up Security and Compliance with AnChain.AI Partnership
-Elrond Network has partnered with AnChain.AI in order to improve security and compliance for their applications and protocols.
-Elrond aims to provide fast, secure, and cheap digital payments that are natively digital and have a near-instant global settlement.
-the AnChain.AI Next-Gen WEB3 Analytics Suite will help Elrond applications make sense of data sets pertaining to on-chain transactions.
-The partnership between Elrond and AnChain.AI positions Elrond as a stronger player in the blockchain-based digital payments vertical.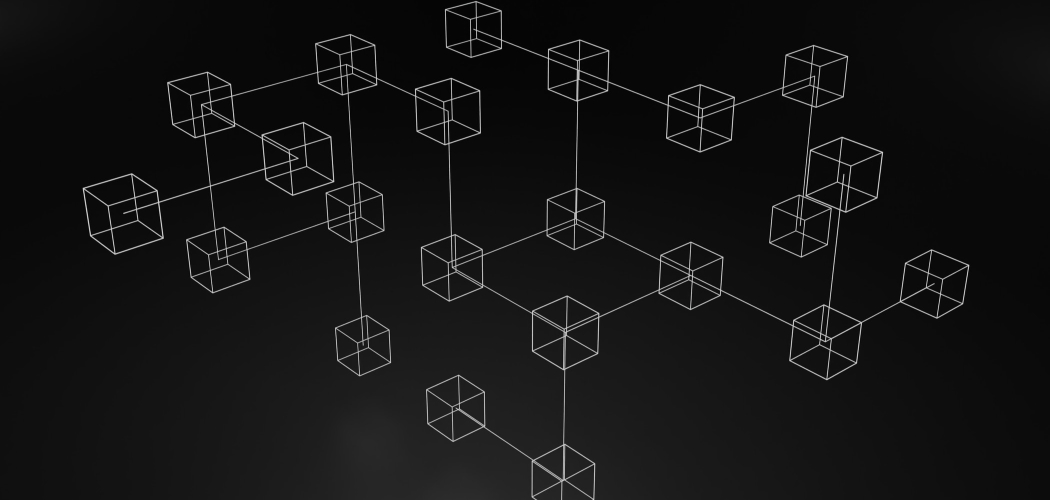 Related
The total cryptocurrency market capitalization dropped by 5% between Nov. 14 and Nov. 21, reaching a notable $795 billion. -However,...