Mark Cuban Sees Similarities in Current Crypto Market and DotCom Bubble
Mark Cuban believes the current decline in the cryptocurrency market is similar to the tech crash in the early 2000s.
He believes that the digital asset sector could stabilize once businesses start incorporating smart contracts into their operations.
Cuban's favorite cryptocurrency protocol is Ethereum, and he is bullish about its upcoming transition from proof-of-work to proof-of-stake.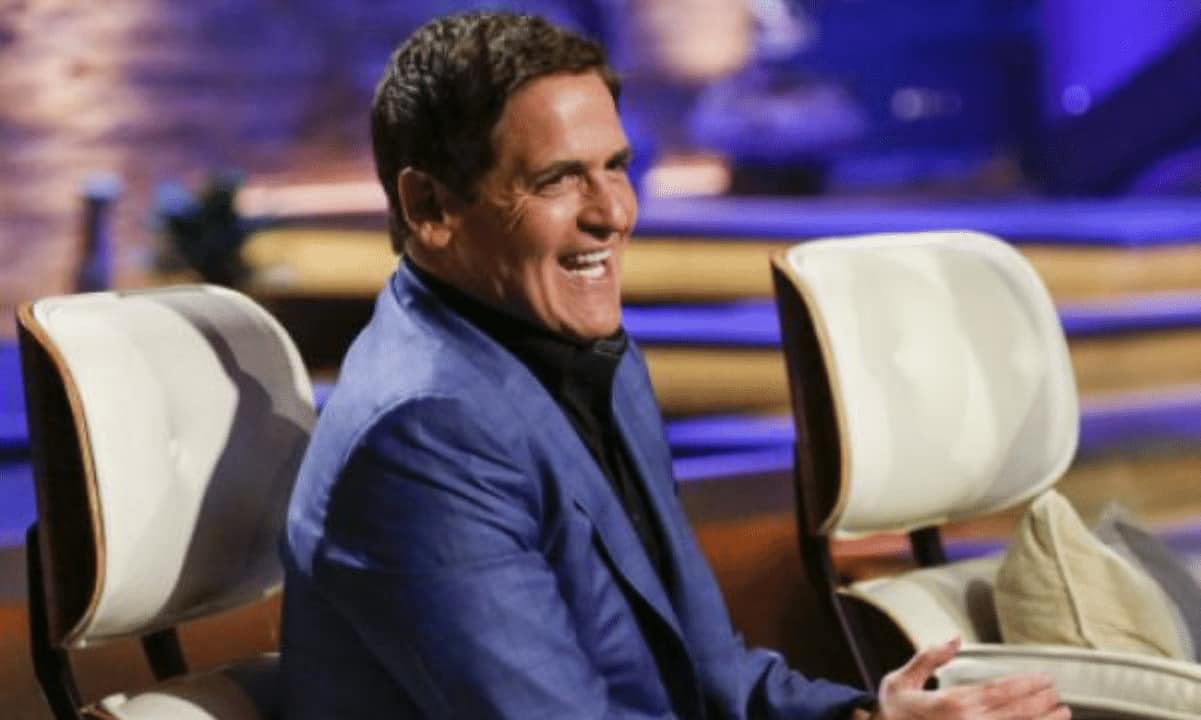 Related
The collapse of FTX has caused Brazilian retail and institutional sentiment toward crypto to decline, but this will not affect...