ADDX, Fullerton partner to tokenize PE fund of funds
– The Fullerton Optimized Alpha Fund is a closed-end fund targeting 8% to 12% in returns per annum over its seven-year fund life.
– The fund will be invested in a portfolio of six to eight private equity and private credit funds.
– Improved efficiencies from tokenization enables accredited investors on ADDX to access the Fullerton fund at a US$10,000 minimum, instead of the US$250,000 on non-tokenized channels.
– A liquidity option in the form of quarterly gated redemptions is available to investors.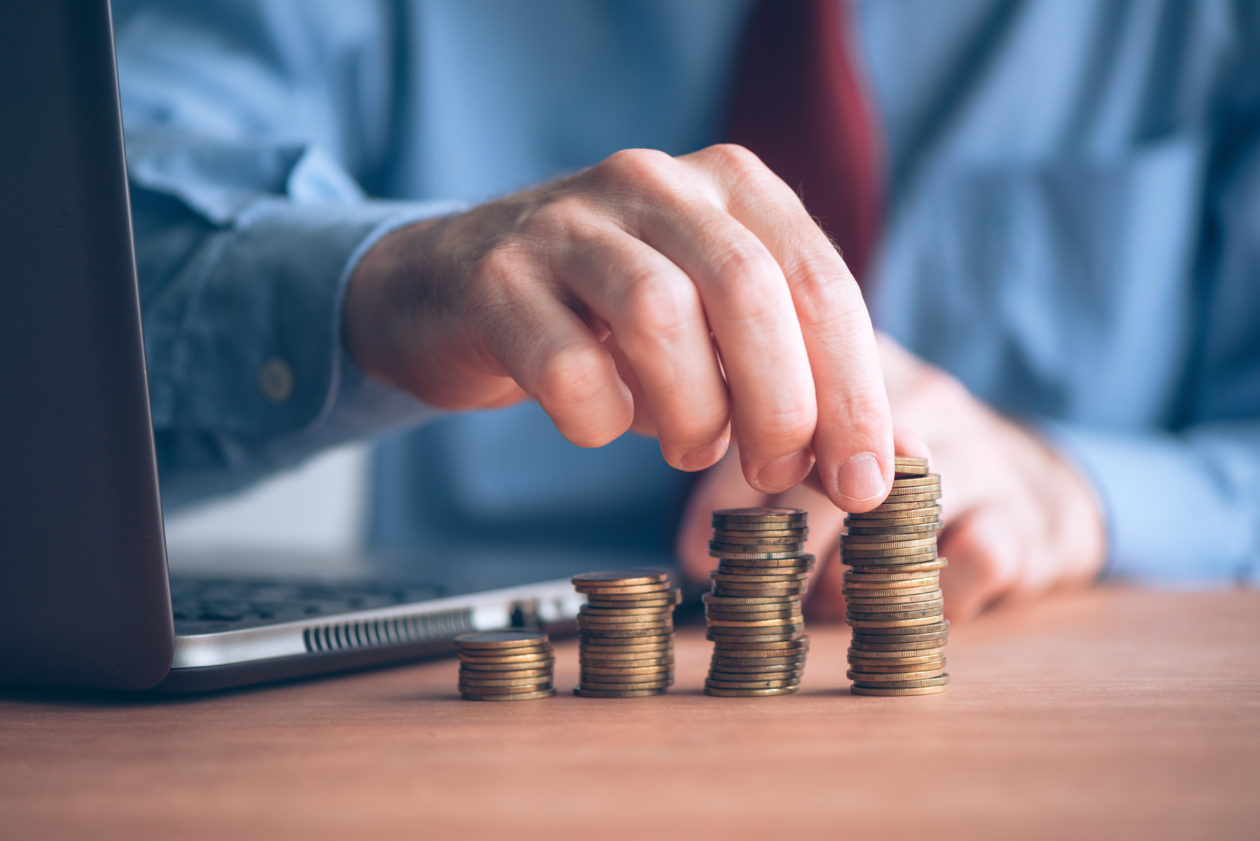 Related
FTX declared bankruptcy after revelations about its business practices led to a surge of customer withdrawals, without sufficient funds to...