Cardano's Hoskinson Claps Back at Terra's Kwon Over 'Negative Correlation' Tweet
-Cardano founder Charles Hoskinson took a swipe at Terra founder Do Kwon as the price of Terras Terra (LUNA) token crashed to $24 and the TerraUSD (UST) stablecoin depegged to $0.70 yesterday, before recovering.
-Hoskinson tweeted that he may buy some Luna for negative correlation purposes.
-A negative correlation is when two assetsin this case, ADA and LUNAmove in opposite directions at the same time. So if LUNA goes down, ADA goes up, and vice versa.
-As broader financial markets have declined recently, so too have major cryptocurrencies.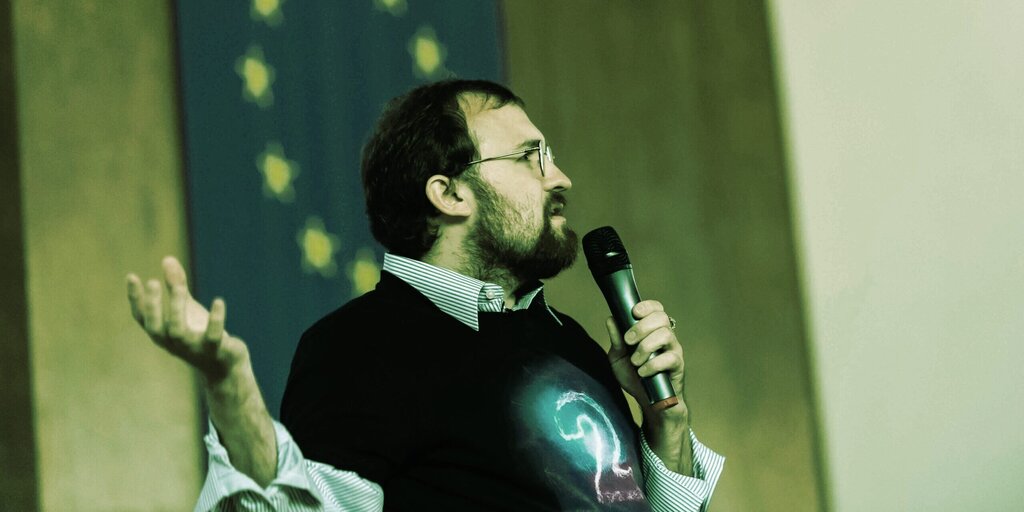 Related
The collapse of FTX has caused Brazilian retail and institutional sentiment toward crypto to decline, but this will not affect...