Coinbase shares extend free fall on drop in crypto trading, loss
-In Q1 2021, Coinbase reported a net loss of US$430 million, compared to a US$840 million profit in Q4 2020.
-Monthly transacting users dropped 19% to 9.2 million in Q1 from 11.4 million in Q4 2020.
-For Q2 2021, Coinbase expects trading volume and revenue to decline further, in line with the crypto market downturn.
-However, Coinbase said it will continue to invest heavily in "building the future of crypto."
-Shares of Coinbase have dropped about 70% year-to-date to US$72.99, well below the reference price of US$250 indicated at the time of listing.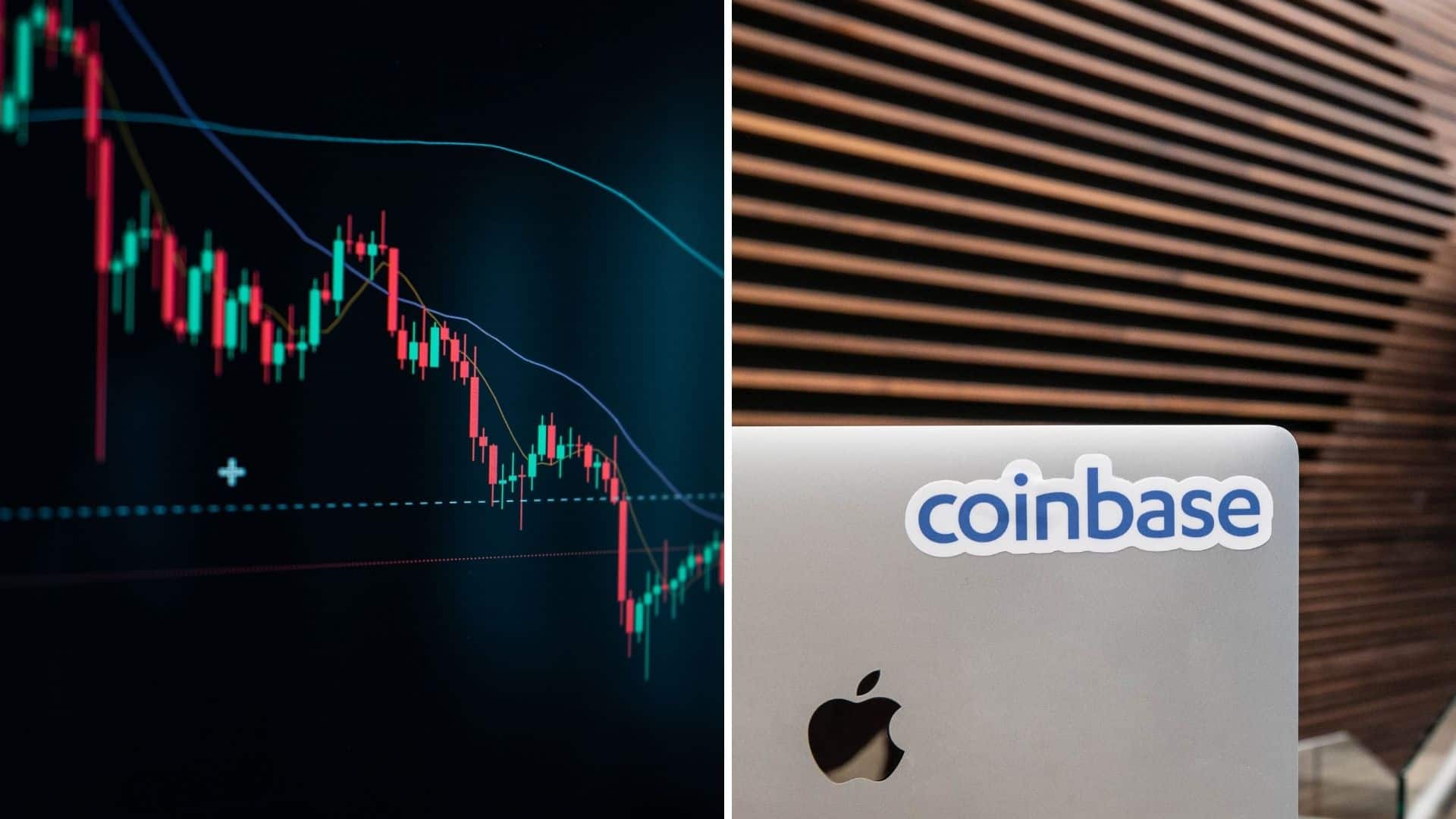 Related
The collapse of FTX has caused Brazilian retail and institutional sentiment toward crypto to decline, but this will not affect...