Coinbase Shares Plunge as Company Reports Q1 Losses of $430M
-Coinbase reported losses of $430 million in Q1, 2021, which is much greater than the $47 million expected by analysts.
-The company blamed the falling crypto markets and increased volatility for the loss.
-Coinbase's monthly transacting users (MTU) figure had fallen to 9.2 million in Q1, 2021, which is nearly 20% lower than in Q4, 2021.
-Trading volume on the platform fell from $547 billion in Q4 2021 to $309 billion for the first quarter of 2022.
-The number of assets on the platform also fell by 8% for the period.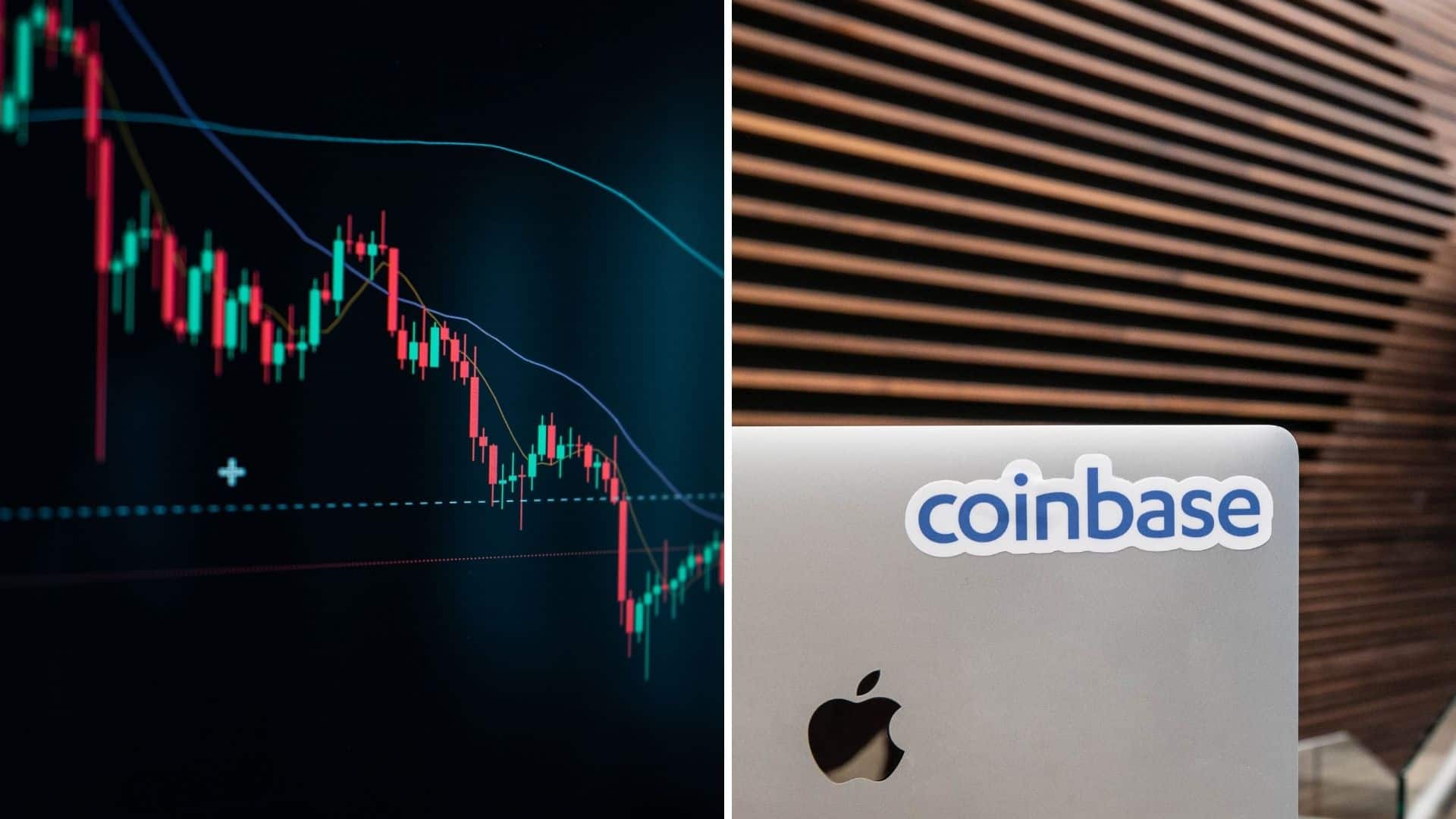 Related
The collapse of FTX has caused Brazilian retail and institutional sentiment toward crypto to decline, but this will not affect...