Crypto Held on Coinbase Could be Subject to Bankruptcy Proceedings
-In the event of a bankruptcy, crypto assets stored on Coinbase could be subject to bankruptcy proceedings and customers could be treated as unsecured creditors.
-Coinbase CEO Brian Armstrong has refuted these claims, stating that the company has no risk of bankruptcy and that customer funds are safe.
-However, Armstrong has admitted that there is no legal protection currently in place for retail customers' crypto assets, and that the company is working on adding this.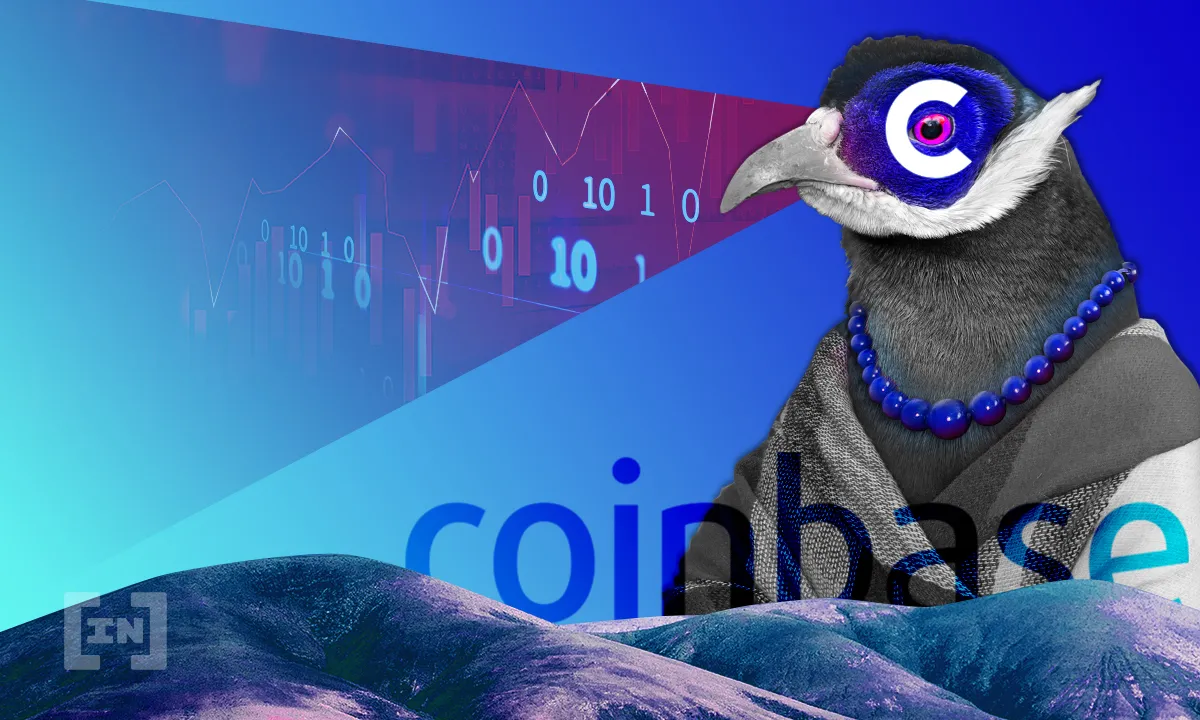 Related
FTX declared bankruptcy after revelations about its business practices led to a surge of customer withdrawals, without sufficient funds to...