Crypto Rent: Tenants can now Pay Every Month in Cryptocurrency
-A new app, called Livly, is now offering users the option to pay their rent in an array of cryptos.
-Livly was originally developed to be a resident experience platform for apartment communities.
-The company behind it is an early Web3 adopter, and they say that they are revolutionizing apartment living.
-By accepting cryptocurrency for rent payments, specifically Bitcoin (BTC) and Ethereum (ETH), Livly will be combining frictionless property technology with the latest blockchain technology to address residents growing demand for more flexible and easy-to-use rent payment options.
-Livly's CEO, Brian Duggan said, One of Livlys biggest strengths is in our ability to evolve, meet, and exceed the needs of our apartment communities using modern technology. Livly has always been at the forefront of innovative proptech.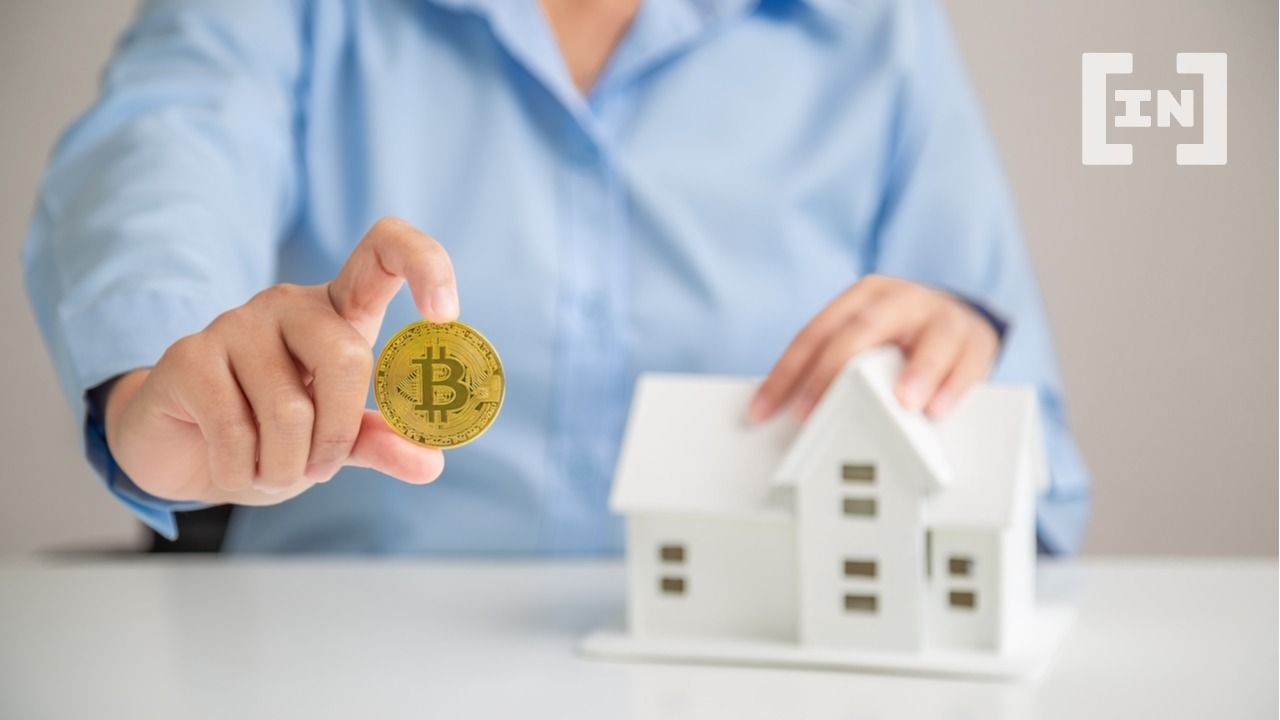 Related
FTX declared bankruptcy after revelations about its business practices led to a surge of customer withdrawals, without sufficient funds to...