Crypto Twitter Reacts to UST Collapse and Market Meltdown
– On May 9th, Terra's stablecoin, UST, dropped from $0.985 to $.90, then to $.85, then to $.80, then even lower, fully depegging from the U.S. dollar.
– Aztec's Jonathan Wu provided a crash course that analyzed the depegging in real time.
– If Terra fails, it could have large implications for the crypto industry.
– Some people think that the collapse of UST is a long time coming.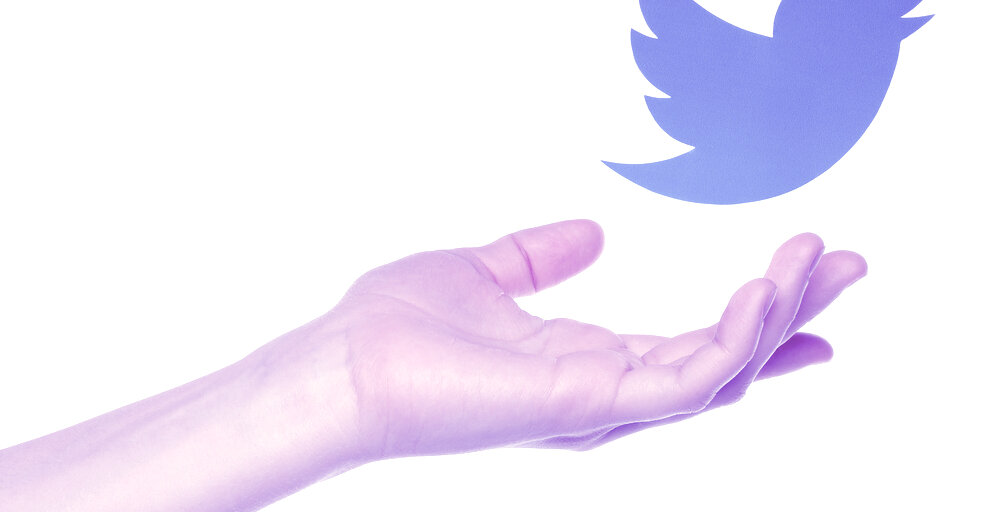 Related
FTX declared bankruptcy after revelations about its business practices led to a surge of customer withdrawals, without sufficient funds to...