Dogecoin Foundation Hiring Web Developer
The Dogecoin Foundation is hiring a web developer to revamp the official website of the Dogecoin parody.
The programmer will be focused on creating HTML/CSS/JS websites.
Whoever gets the job is required to have excellent English skills as well as collaborative attitude.
This person will Act as a mentor for volunteers of all skill levels.
The job offer says that the prospective hire is also supposed to have a perfect understanding of the Dogecoin communitys ethos and the projects code of conduct.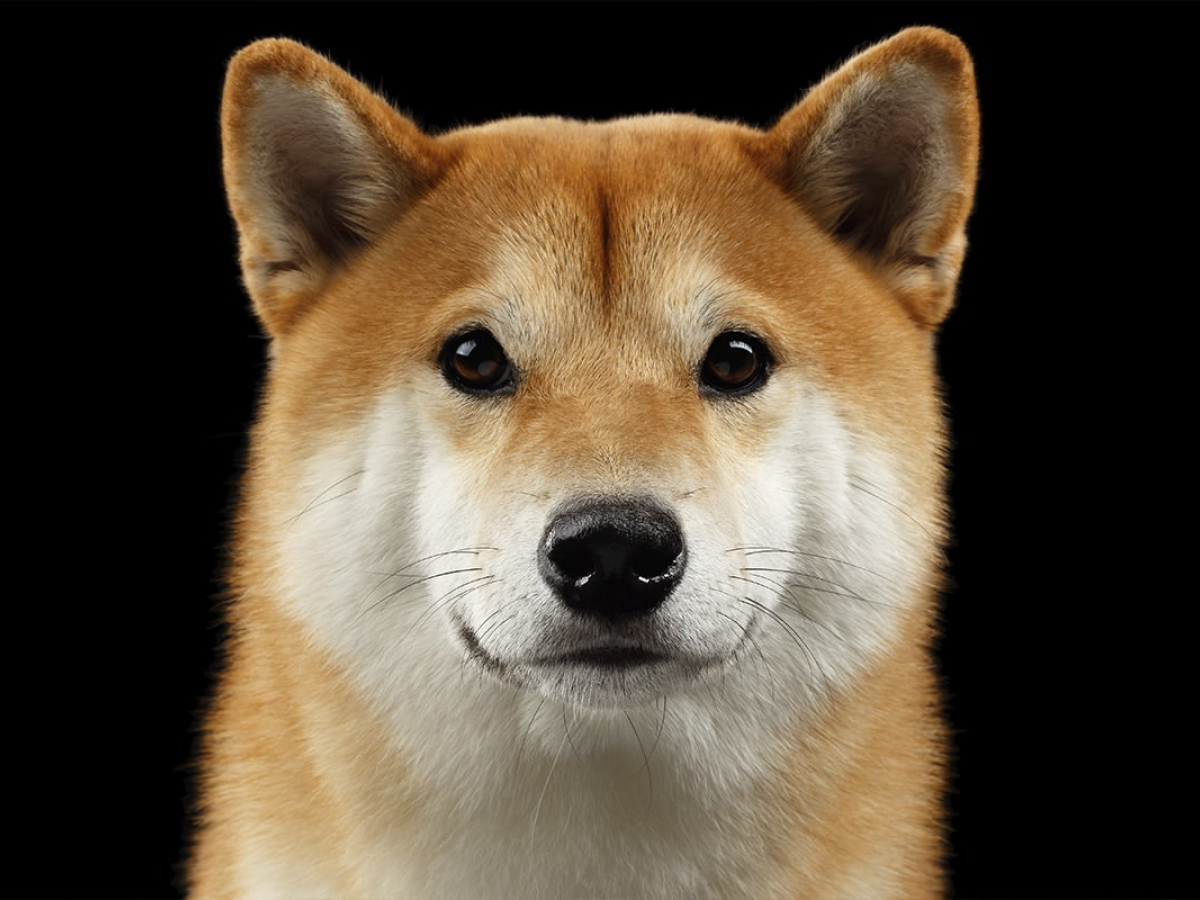 Related
The collapse of FTX has caused Brazilian retail and institutional sentiment toward crypto to decline, but this will not affect...