Michael Saylor Defends Bitcoin-Backed Loan
Michael Saylor wrote on Twitter today that MicroStrategy could easily supply more Bitcoin to cover the necessary collateral in the event of a margin call.
MicroStrategy has borrowed $205 million from Silvergate Bank with Bitcoin as collateral.
Saylor wrote that Bitcoin would have to fall below $4,000 before the company would need any alternative collateral.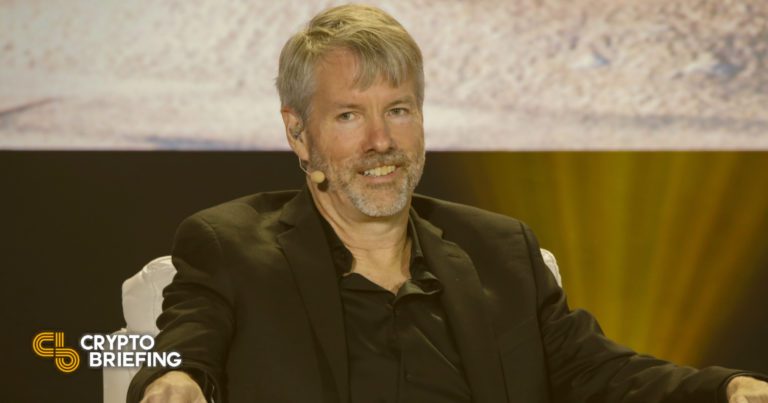 Related
The collapse of FTX has caused Brazilian retail and institutional sentiment toward crypto to decline, but this will not affect...