Terra UST Declines 88% in 5 Weeks as LUNA Foundation Liquidates Entire $BTC Holdings
– Terra LUNA's price has fallen by 88% in the last 5 weeks, after reaching an all-time high of $119 on April 5th.
– The cryptocurrency is now down 96.49% from its all-time high, and ranks 37th in market value (down from 7th).
– UST, Terra's algorithmic stablecoin, is trading at $0.497, failing to restore its peg to $1.
– The Luna Foundation Guard has deployed all of its Bitcoin reserves to bolster UST.
– Founder Do Kwon has announced plans to "absorb the stablecoin supply that wants to exit before UST can start to repeg".
– Binance has halted LUNA and UST withdrawals due to network congestion.
– Cryptoanalyst Alex Kruger believes LUNA might go to zero if there are no changes to its protocol.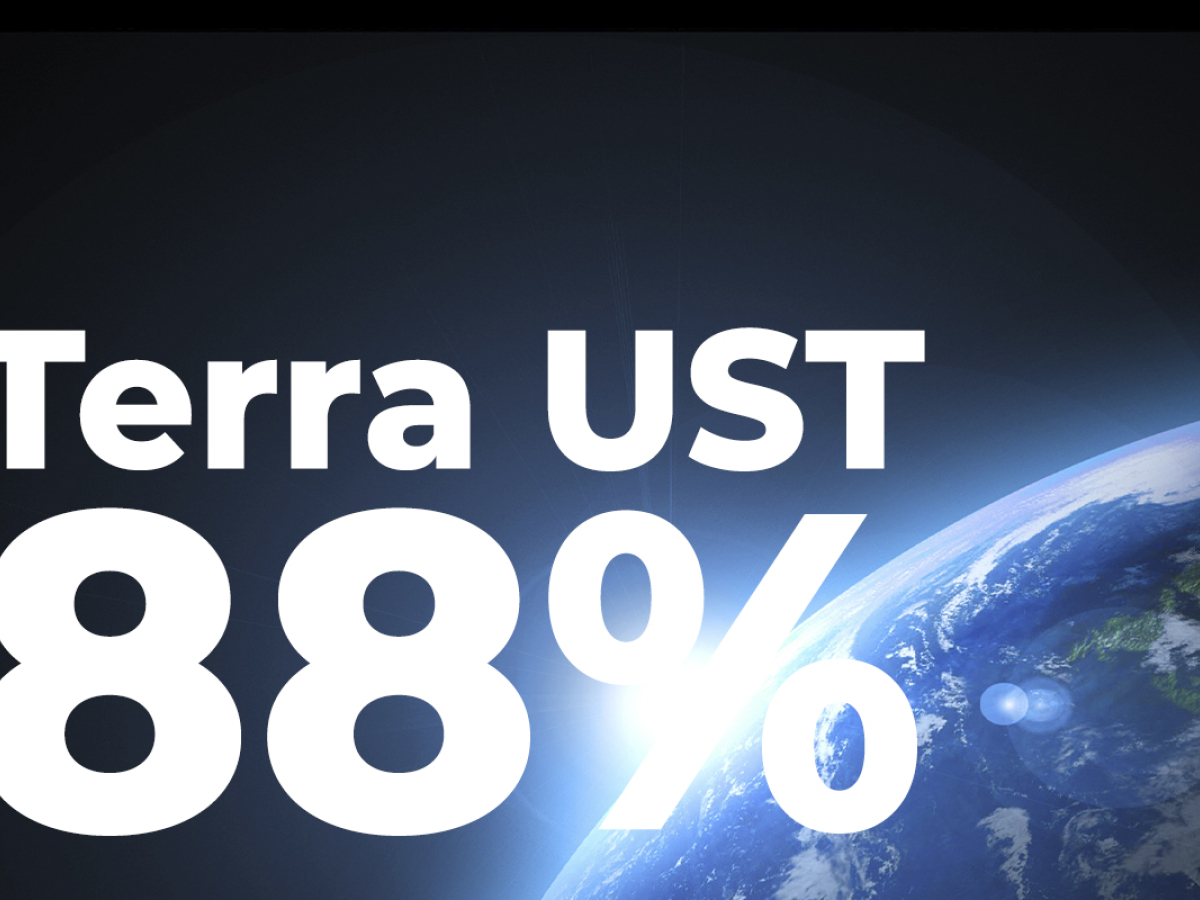 Related
The collapse of FTX has caused Brazilian retail and institutional sentiment toward crypto to decline, but this will not affect...