What Is Terra? The Algorithmic Stablecoin Protocol Explained
-Terra's native stablecoin UST lost its dollar peg amid a wider crypto market crash in May 2022.
-This caused the price of the native asset LUNA to drop more than 95% in value.
-The instability of Terra's native stablecoin puts much of the Terra ecosystem at risk.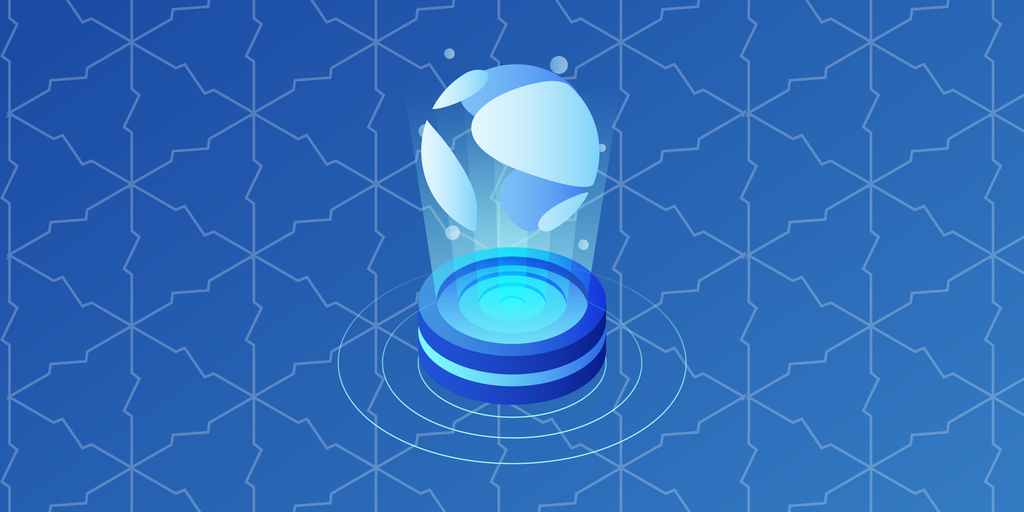 Related
The collapse of FTX has caused Brazilian retail and institutional sentiment toward crypto to decline, but this will not affect...