Why Is Terra Luna and UST Price Dropping? Whats Really Going On?
-LUNA is currently trading at $18.89, down 84% since its all-time high of $116 on April 3rd, 2022.
-The recent price drop is one of the most significant drops we've seen for any crypto asset this year.
-Do Kwon is planning to restabilize UST and bring buy support for LUNA.
-The market could bounce off and find new support at the $30-40 level.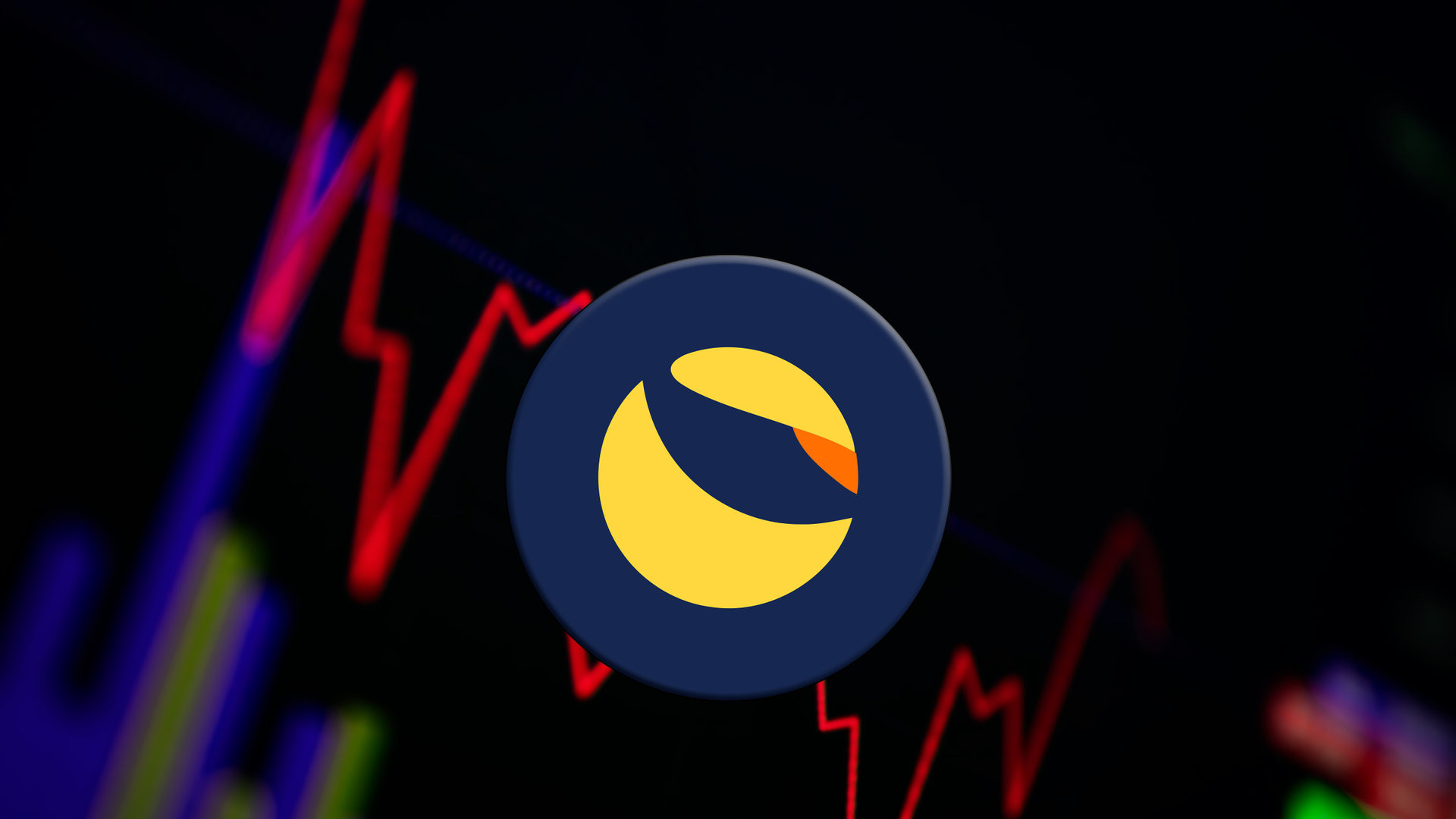 Related
The collapse of FTX has caused Brazilian retail and institutional sentiment toward crypto to decline, but this will not affect...