Bitcoin and Ethereum Trading Gets Green Light on Brazils Largest Digital Bank
-Nubank, Brazils largest digital bank, will soon allow customers to buy Bitcoin and Ethereum.
-The bank made the announcement on May 11, saying that customers would be able to buy the two cryptocurrencies for a minimum price of 1 Brazilian real.
-Customers will be able to buy these assets from existing accounts, and wont have to open specialized accounts.
-The bank also said that it may add new crypto assets in the future.
-David Vlez, CEO and co-founder of Nubank, said that cryptocurrencies have been growing in popularity and could have transformative effects.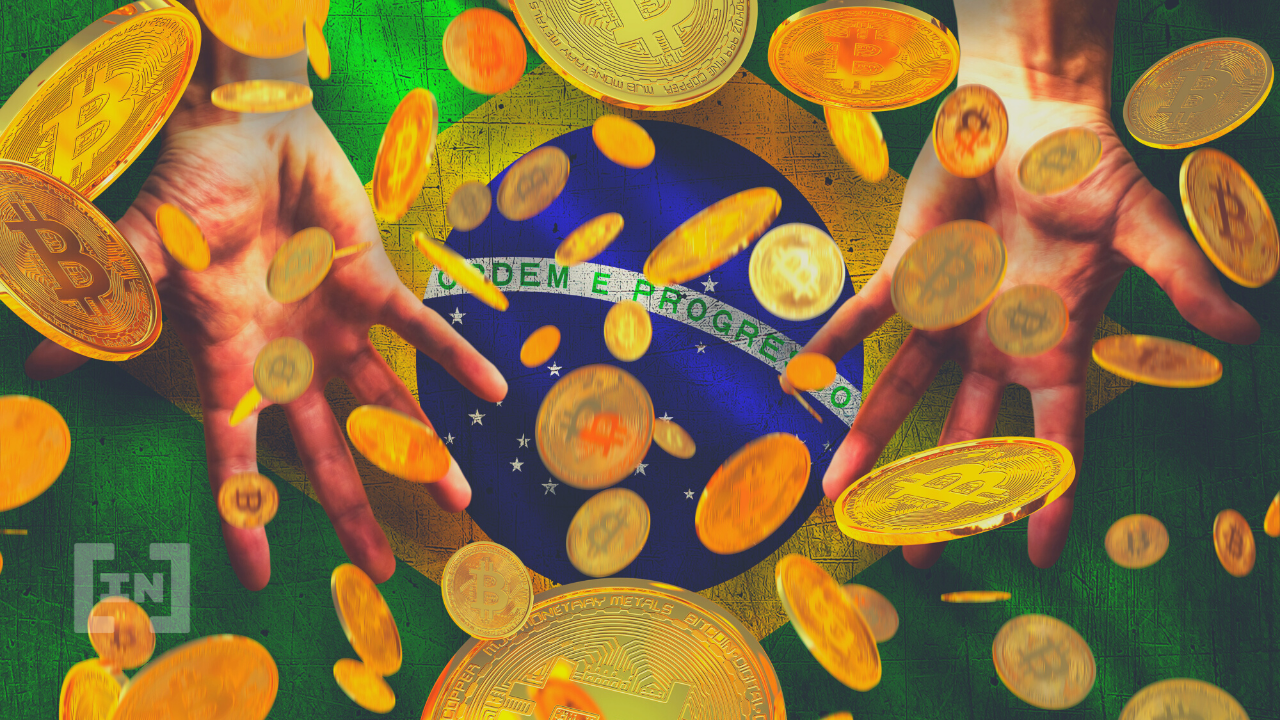 Related
FTX declared bankruptcy after revelations about its business practices led to a surge of customer withdrawals, without sufficient funds to...