BlackRock Says It's Not Involved in Implosion of Terra
– BlackRock has denied any involvement in the collapse of Terra (LUNA).
– There were rumors that BlackRock, Citadel and Gemini had joined forces to destroy Terra.
– These companies allegedly loaned 100,000 Bitcoins to Do Kwon to buy UST.
– BlackRock and Citadel then dumped their holdings, causing the price of LUNA to crash.
– Gemini has denied any involvement in the crash.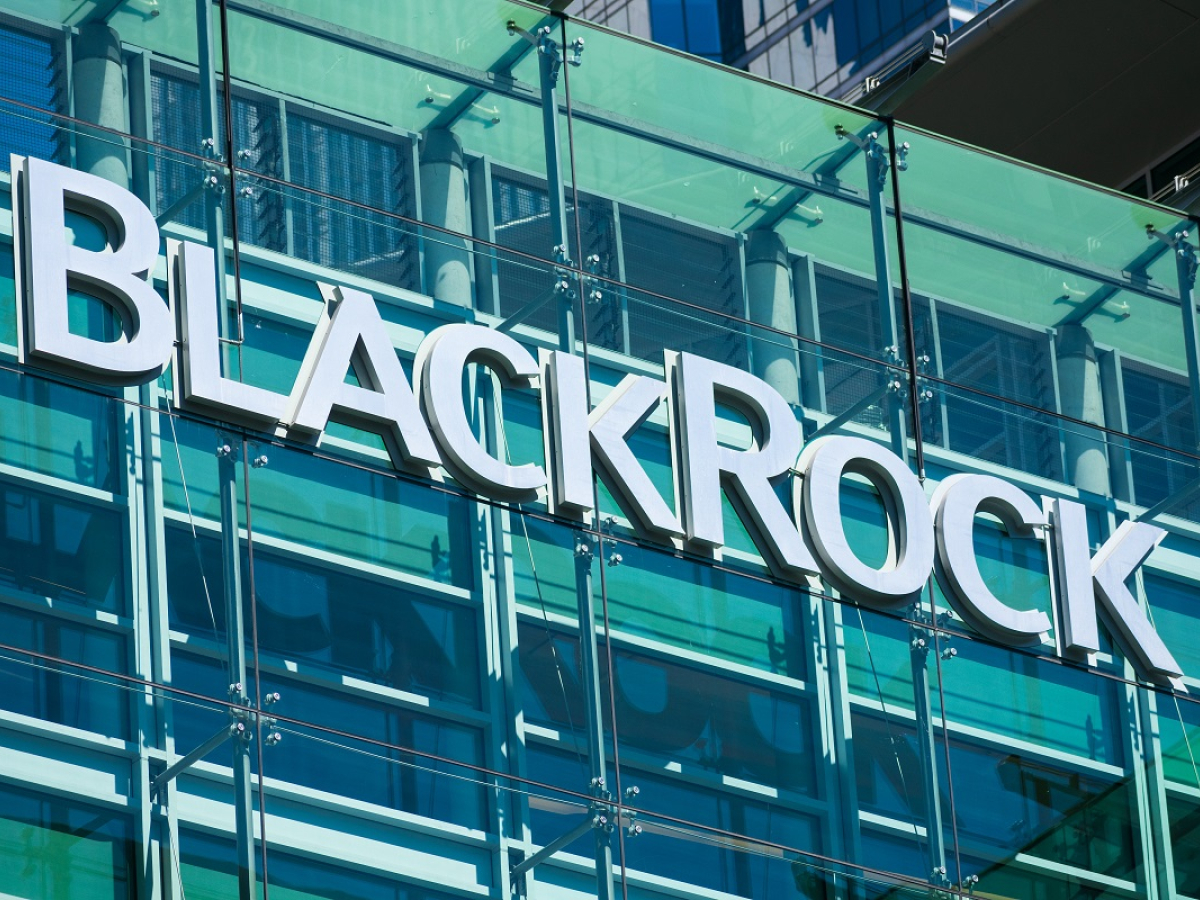 Related
FTX declared bankruptcy after revelations about its business practices led to a surge of customer withdrawals, without sufficient funds to...