BREAKING: Terra Blockchain Halted
– The Terra blockchain has been halted by developers at a block height of 7603700, according to a Twitter announcement.
– The circulating supply of the token has swelled to 3.45 billion tokens, according to CoinMarketCap data.
– The move is meant to prevent governance attacks following severe LUNA inflation.
– Now that the governance token has become incredibly cheap, bad actors can potentially scoop up a large number of tokens in order to gain control of the network.
– The UST stablecoin is currently sitting at $0.40, struggling to regain its peg despite the massive increase in LUNA's circulating supply.
– Earlier today, Fitch Ratings warned that Terra's collapse would accelerate calls for regulation.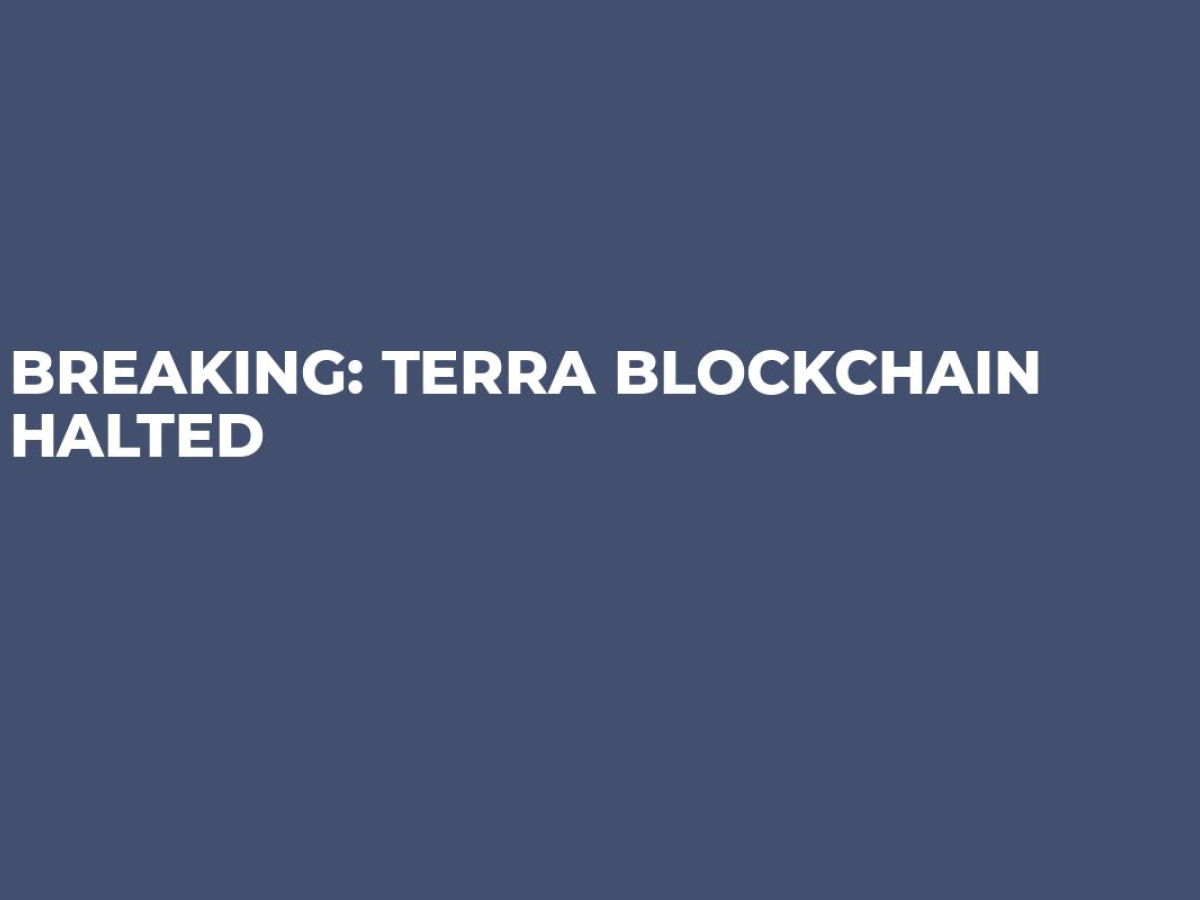 Related
FTX declared bankruptcy after revelations about its business practices led to a surge of customer withdrawals, without sufficient funds to...