Coinbase Halted Trades In India Because Of RBIs Informal Pressure
1. The CEO of Coinbase has blamed the central bank authorities for the recent halting of UPI operations in India, claiming informal pressure from the RBI.
2. Coinbase co-founder and CEO Brian Armstrong was recently asked about this situation and he claimed that informal pressure from the RBI forced the team to pause the UPI operations in the country.
3. Armstrong stated that the moves being adopted by the RBI to quash Indias growing crypto industry could be in violation of the Supreme Court ruling.
4. The operational shutdown in India has had a significant impact on the revenue of the NASDAQ listed company, with a quarterly net loss of $430 million.
5. Trading volumes have also been down 44% since the previous quarter.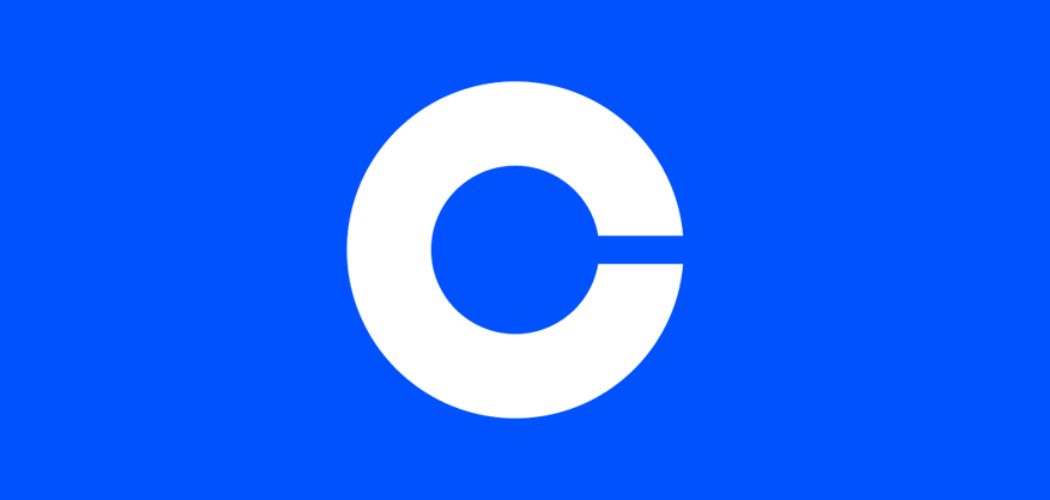 Related
The collapse of FTX has caused Brazilian retail and institutional sentiment toward crypto to decline, but this will not affect...