Coinbase Positive About India Return But Will the Central Bank Soften its Crypto Stance?
-The decision to shut down Coinbase India was prompted by 'informal pressure' from the country's central bank.
-The pressure came in the form of disabling Unified Payments Interface (UPI) support on the Coinbase platform.
-Coinbase CEO Brian Armstrong has questioned if this informal ban is a violation of the 2020 court judgment.
-Despite the RBI setting aside the crypto ban of 2018, the watchdog has kept the sector in a 'shadow ban'.
-Armstrong is hopeful of a return to India 'in relatively short order'.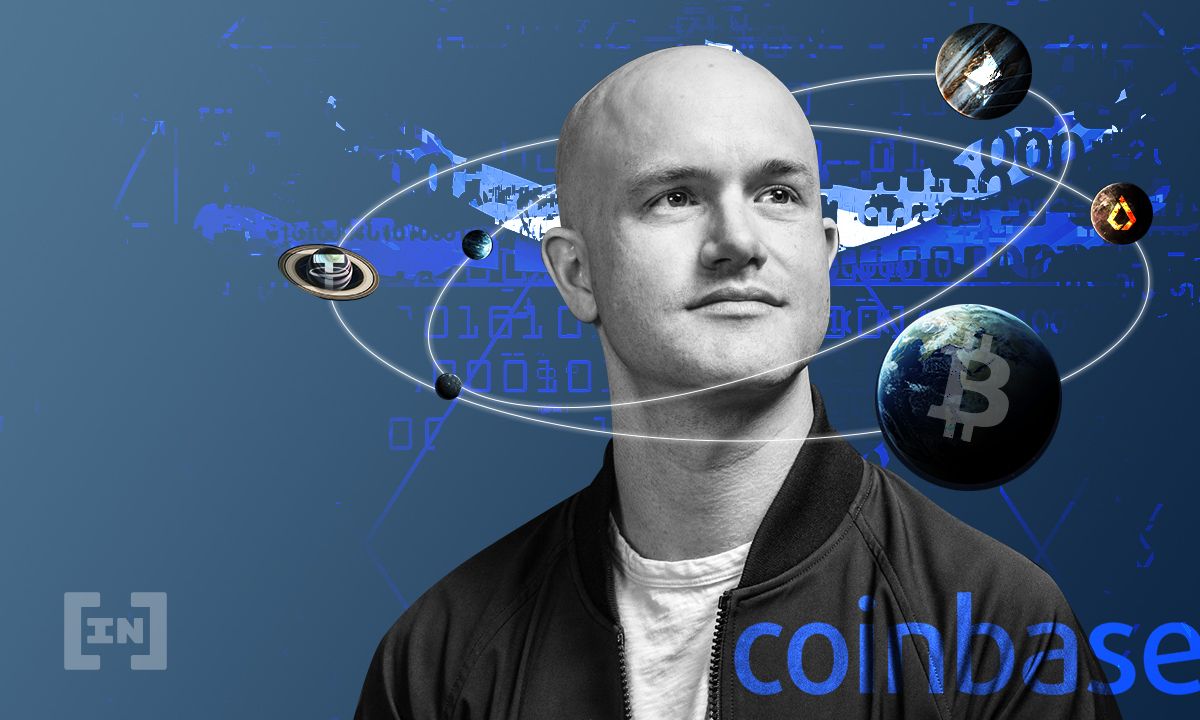 Related
The collapse of FTX has caused Brazilian retail and institutional sentiment toward crypto to decline, but this will not affect...