Dogecoin Now Down 90% from Musk-Fueled Price Peak
– Dogecoin has plunged 90% from its all-time price peak that was recorded on May 9.
– Dogecoin's market cap topped $90 billion in the run-up to the much-hyped event, becoming more valuable than General Motors.
– Musk's SNL hosting debut ended up being a "sell the news event": Dogecoin lost about 40% of its price in mere hours.
– It has not recovered since then despite such famous companies as Gucci and Tesla moving to accept the world's most famous Bitcoin parody.
– Dogecoin is currently valued at $12 billion, which makes it bigger than such well-known companies as Zillow and ASUS.
– Lawrence McDonald, former head of macro strategy at French banking giant Societe Generale Group, has concluded that Dogecoin's rise was simply driven by excess Federal Reserve liquidity.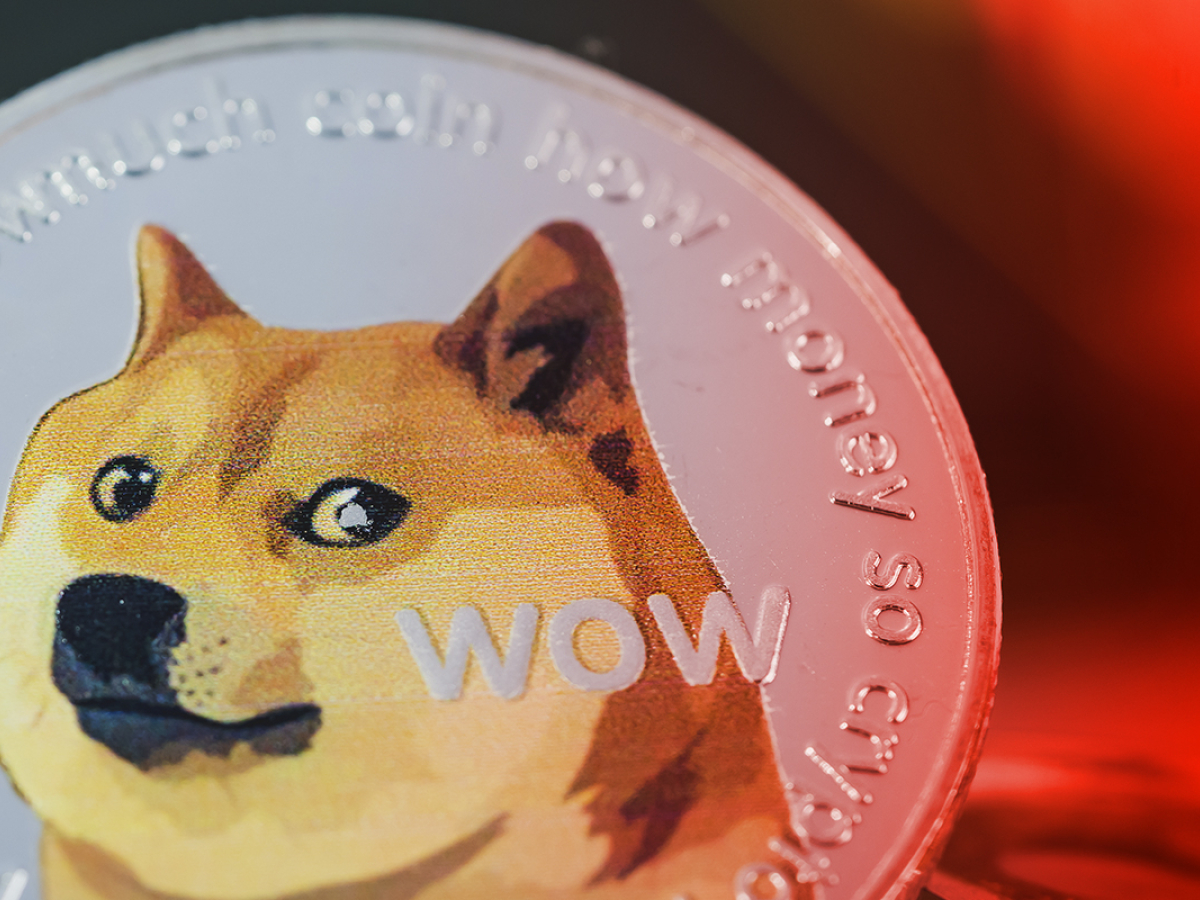 Related
The collapse of FTX has caused Brazilian retail and institutional sentiment toward crypto to decline, but this will not affect...