Ethereum (ETH), Terra (LUNA) Operations on Binance (BNB) Affected by Congestion: CZ
-Binance has announced that some users may experience delays in Ethereum and Terra transfers due to network congestion.
-The company has stressed that all funds are SAFU and that teams are monitoring the situation closely.
-Some exchanges have started delisting Terra in response to the recent price crash.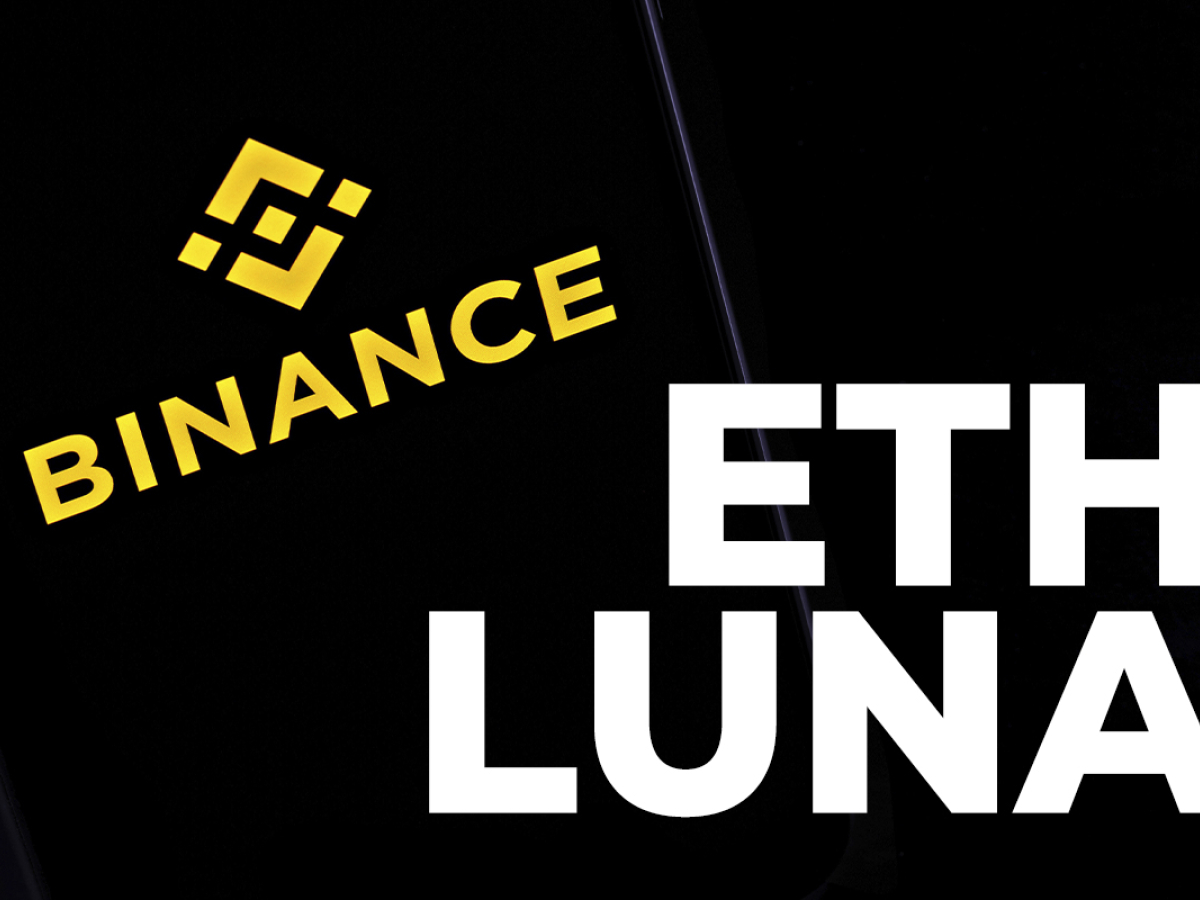 Related
The total cryptocurrency market capitalization dropped by 5% between Nov. 14 and Nov. 21, reaching a notable $795 billion. -However,...