Fitch Says Terra Collapse Will Accelerate Calls for Regulation
– Fitch Ratings has predicted that the UST stablecoin's collapse will lead to calls for regulation.
– The agency says that the incident highlights the fragile nature of a privately-issued dollar-pegged stablecoin.
– LUNA's price has dropped below one cent, leading to its delisting from some exchanges.
– The supply of LUNA has increased 20-fold in just four days.
– UST's price has retraced back to $0.43 after seeing a brief relief rally.
– Treasury Secretary Janet Yellen has reiterated her concerns about Terra.
– Fitch has indicated that algorithmic stablecoins face "untested and unique structural challenges."
– Dai (DAI) is currently the biggest decentralized stablecoin, with a market cap of $6.2 billion.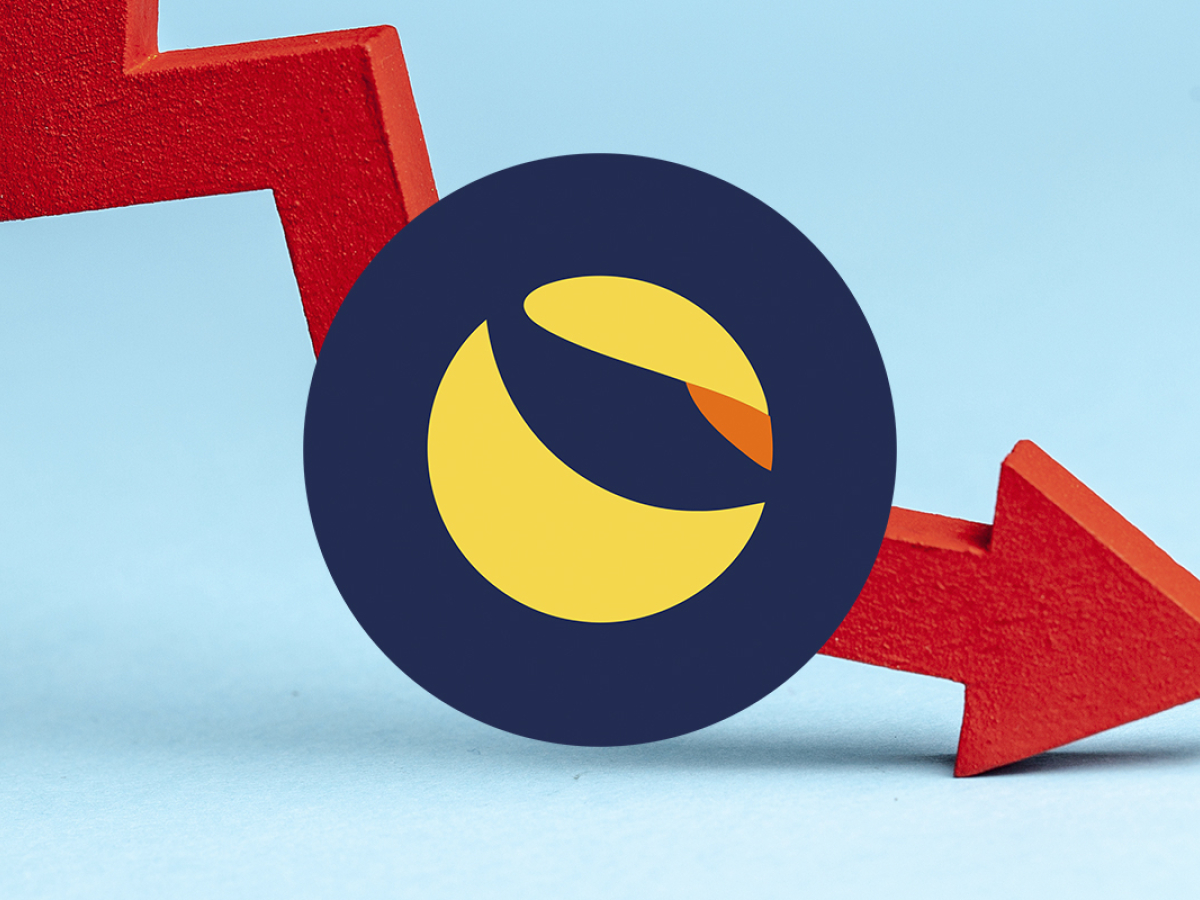 Related
FTX declared bankruptcy after revelations about its business practices led to a surge of customer withdrawals, without sufficient funds to...