Metaverse Casino Ordered By Five State Regulators To Shut Down Immediately
– State law enforcement officials allege that the operators of the online casino failed to reveal their ties to Russia and falsely claimed to be affiliated with respectable businesses.
– The 22-page order reveals "the offering is essentially a high-tech fraud."
– The regulators allege that the operators of the online casino hid their ties to Russia by using a fictitious office location and an out-of-service telephone number.
– The civil filing reflects a fresh and concerted action by state authorities to control what is taking shape in the wake of the phenomenal rise of the metaverse, where innovation and speculation have given fertile ground for criminals engaging in fraud and other illegal acts.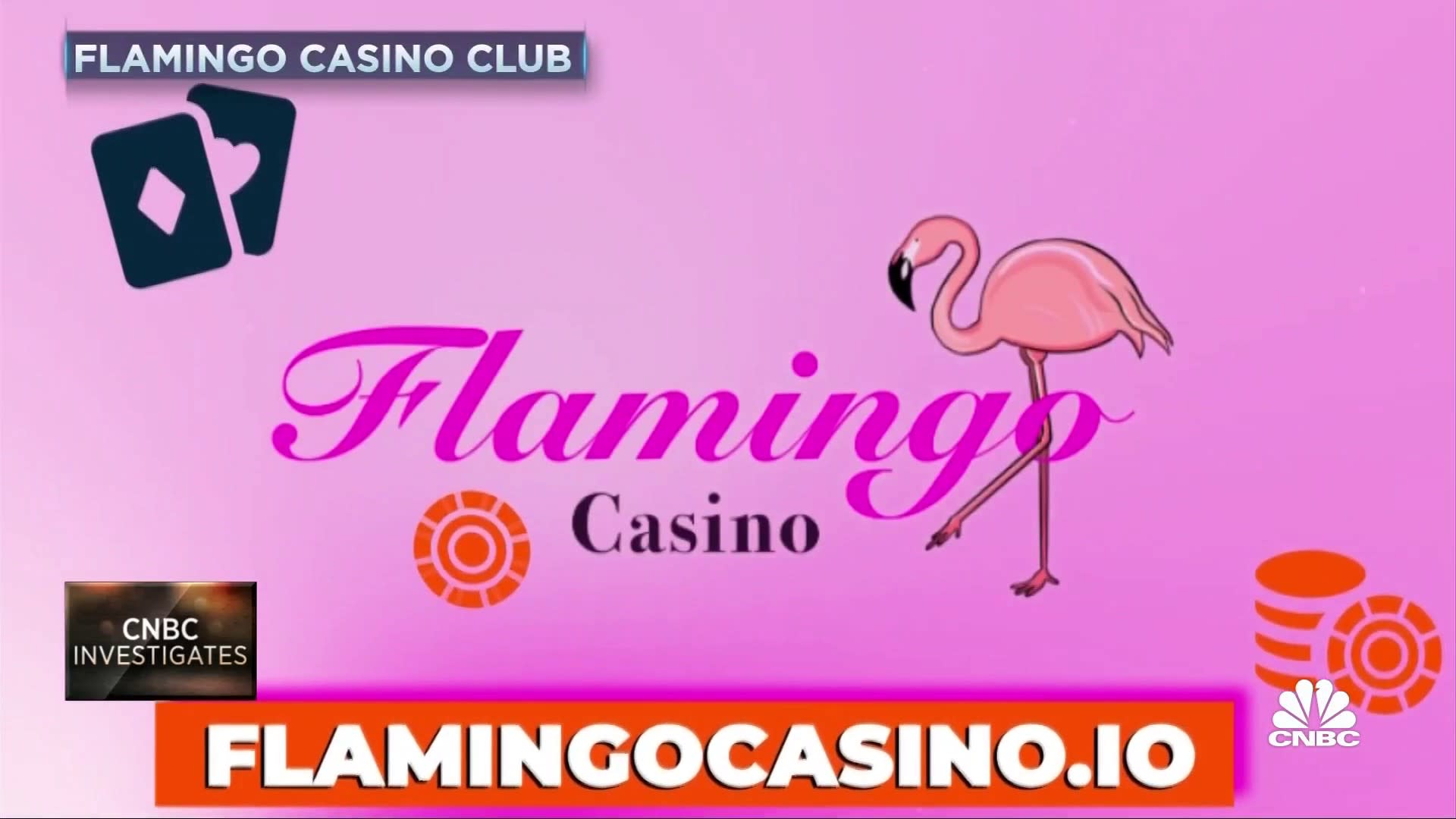 Related
The collapse of FTX has caused Brazilian retail and institutional sentiment toward crypto to decline, but this will not affect...