Surgery in the Metaverse, Doctor is 900 Kilometers Away
1. For the first time, breast cancer surgery took place remotely, with one doctor on site and the other 900 kilometers away.
2. The operation was made possible by mixed reality goggles, which allowed the two surgeons to see and communicate with each other as if they were in the same room.
3. The operation was a success, demonstrating the potential for remote surgery in the future.
4. The technology also has the potential to be used for training new surgeons, by allowing them to remotely attend surgical operations.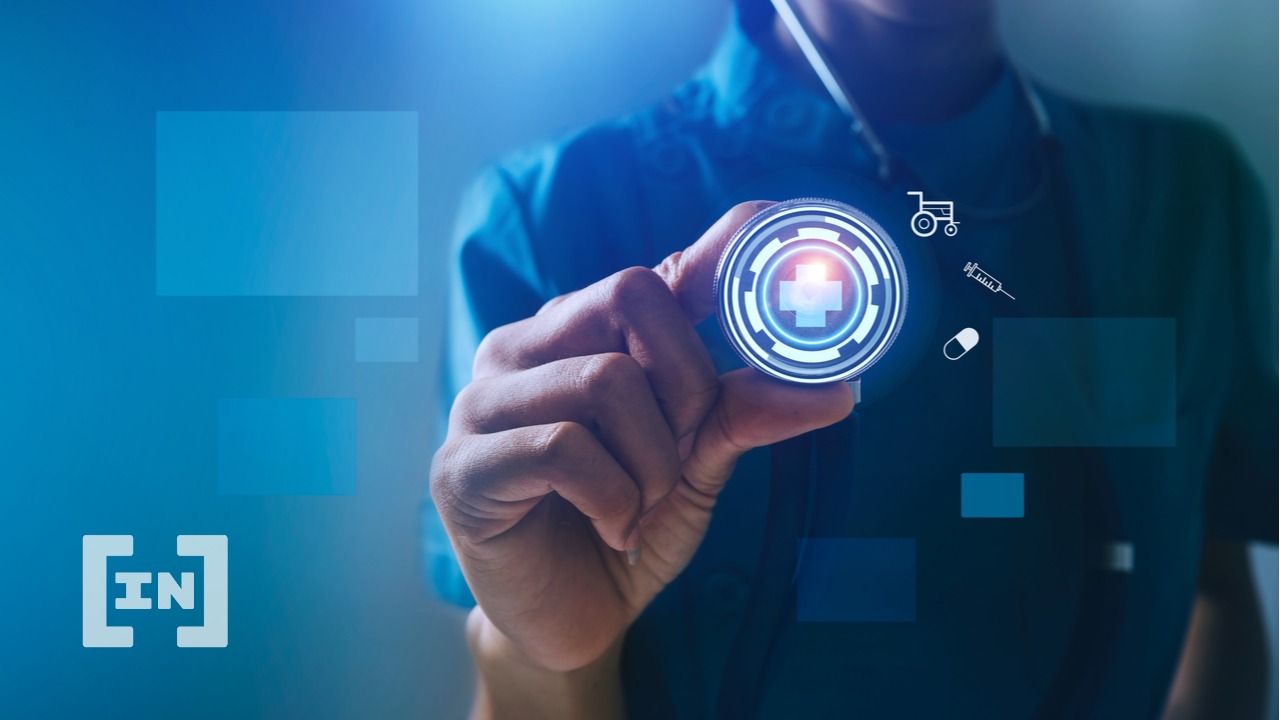 Related
The total cryptocurrency market capitalization dropped by 5% between Nov. 14 and Nov. 21, reaching a notable $795 billion. -However,...