Suspect Arrested in Hong Kong for Scamming Crypto Trader out of HK$1.5M
The police have arrested a man for stealing $191,085 from a woman in Hong Kong.
The suspect lured the victim and two colleagues into a meeting room, where the victim transferred the money to an e-wallet.
The suspect then exited the premises, leaving the victim and her colleagues locked in.
The police were able to track down the victim and seize some of the suspect's personal effects.
The police are urging caution when engaging in financial transactions with unknown persons.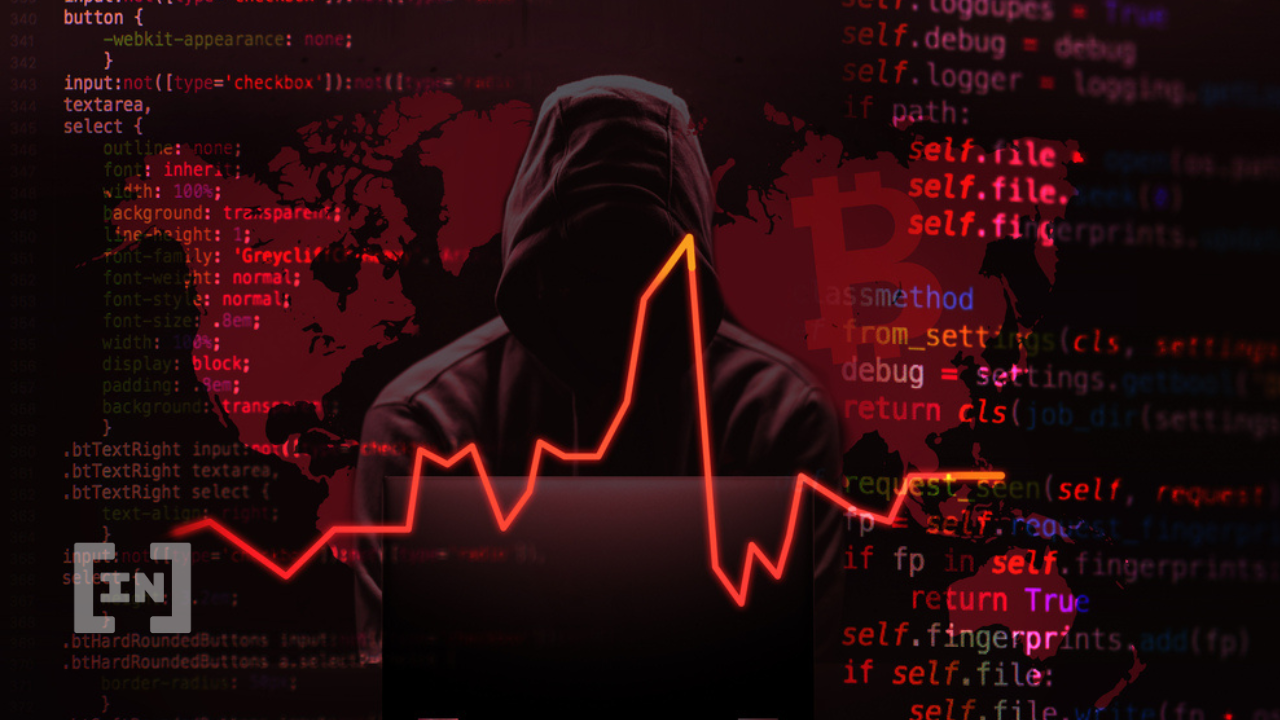 Related
The collapse of FTX has caused Brazilian retail and institutional sentiment toward crypto to decline, but this will not affect...