Terra blockchain halted to protect against possible attack
Terraform Labs has halted the Terra blockchain in order to prevent governance attacks.
The price of UST losing its peg has caused havoc for the related token Luna, causing its price to crash.
Lido Finance has warned that the economic security of Terra has dropped, making it vulnerable to attack.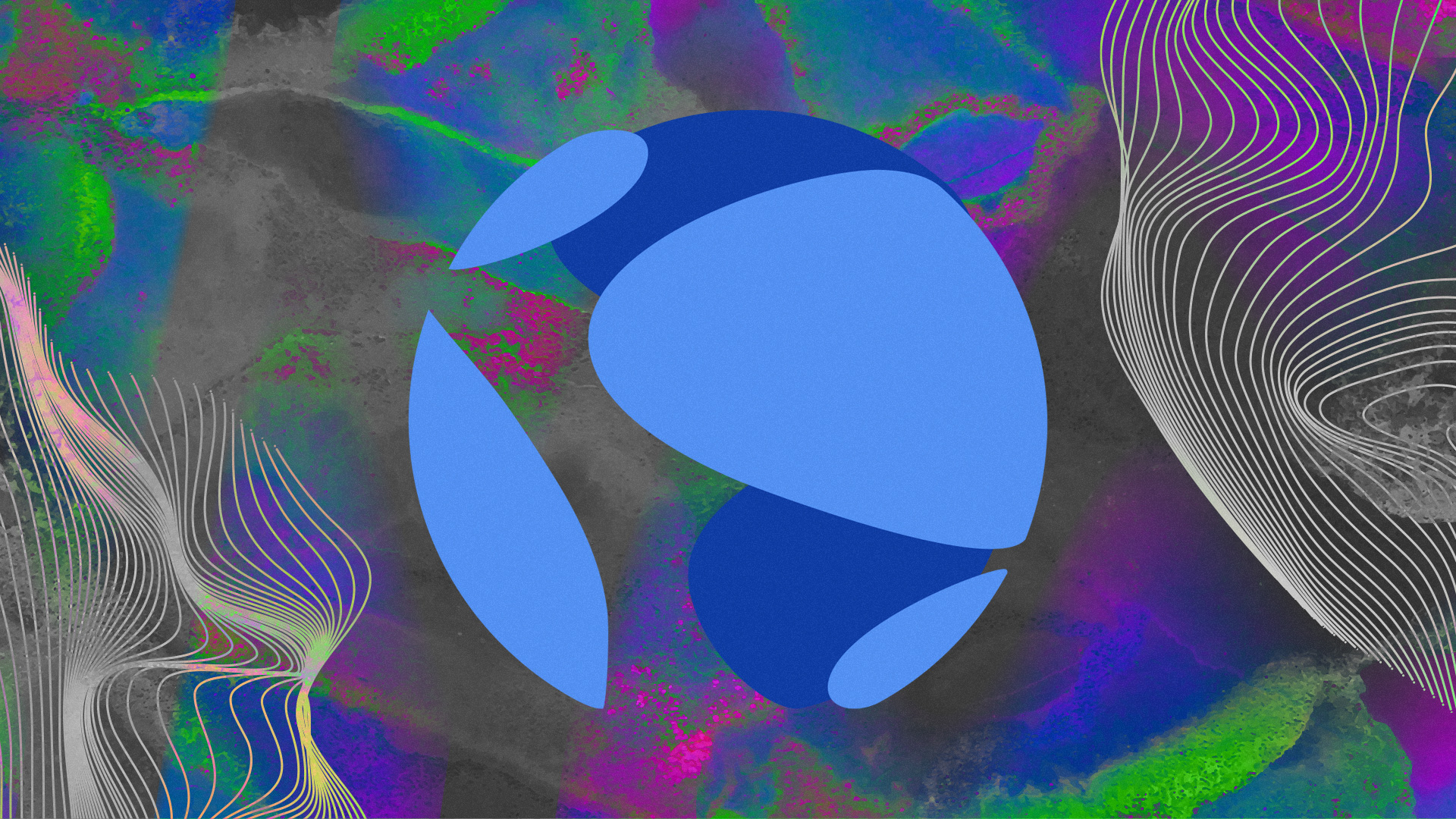 Related
The collapse of FTX has caused Brazilian retail and institutional sentiment toward crypto to decline, but this will not affect...