Yellen Says Crypto Poses No Systemic Risk to Financial System
-Treasury Secretary Yellen believes that the crypto market has not yet reached a level of systemic risk, but it could in the future.
-Yellen also addressed the recent meltdown of the Terra stablecoin UST.
-Yellen noted that UST, which is supposed to pegged to $1 but is currently trading around 48 cents, had "broken the buck" and that Tether, the largest stablecoin, had briefly done the same on Thursday morning.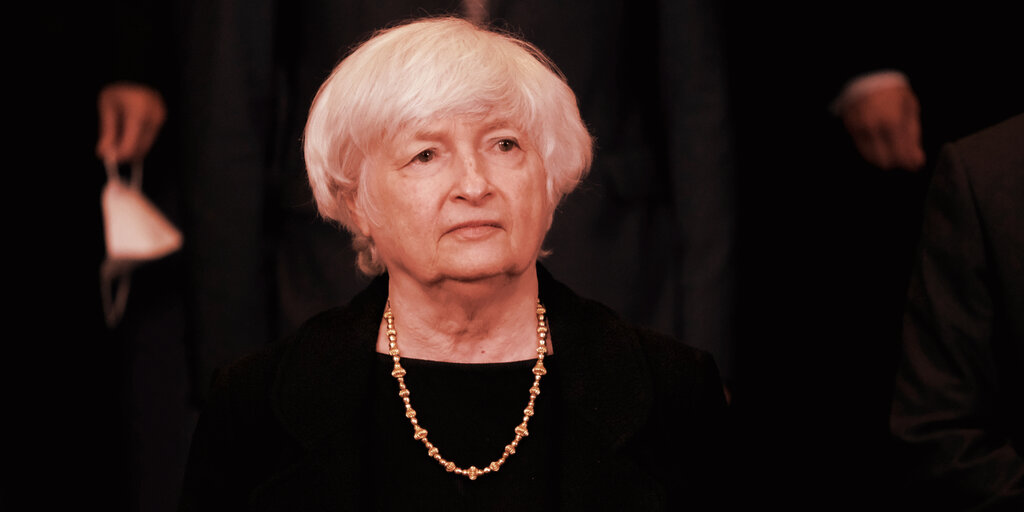 Related
FTX declared bankruptcy after revelations about its business practices led to a surge of customer withdrawals, without sufficient funds to...