Ethereum Gas Prices Soar as Traders Head for the Stablecoin Exits
– The price of gas on Ethereum has increased significantly over the past few days, due to increased activity on the network.
– A large portion of this activity is due to transfers of the stablecoins Tether and USDC.
– The value of ETH has decreased over the same period, which typically would lead to lower gas prices.
– Some believe that the increased activity on the network is due to traders selling Tether, mistaking it for the unstable Terra stablecoin.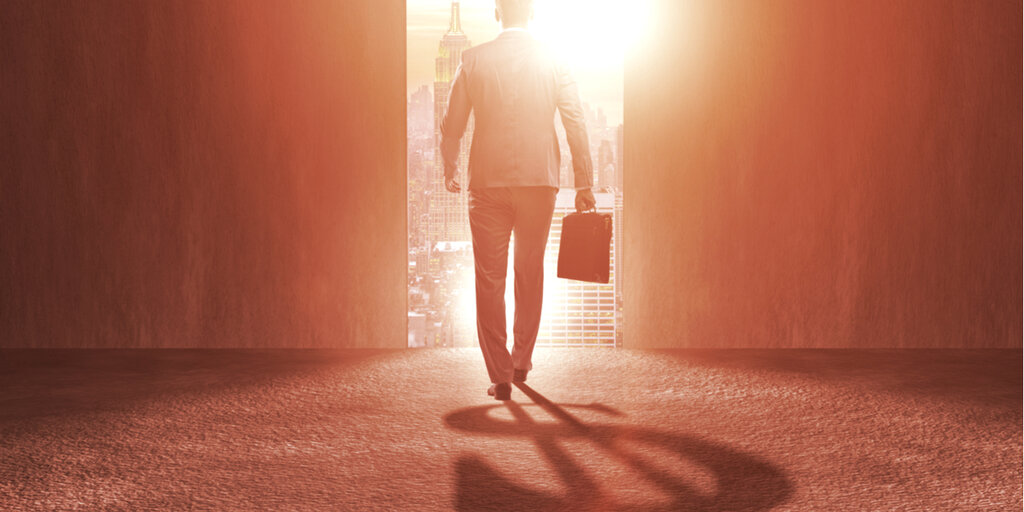 Related
The collapse of FTX has caused Brazilian retail and institutional sentiment toward crypto to decline, but this will not affect...