Meta Planning Cutbacks for Metaverse Department Reality Labs
-Meta is planning to cut back on its Reality Labs division, which is responsible for developing apps for the virtual space.
-The cutbacks will not involve layoffs, but will instead focus on halting some projects and delaying others.
-Meta is still committed to developing for the metaverse, but is realistic about the market's current state.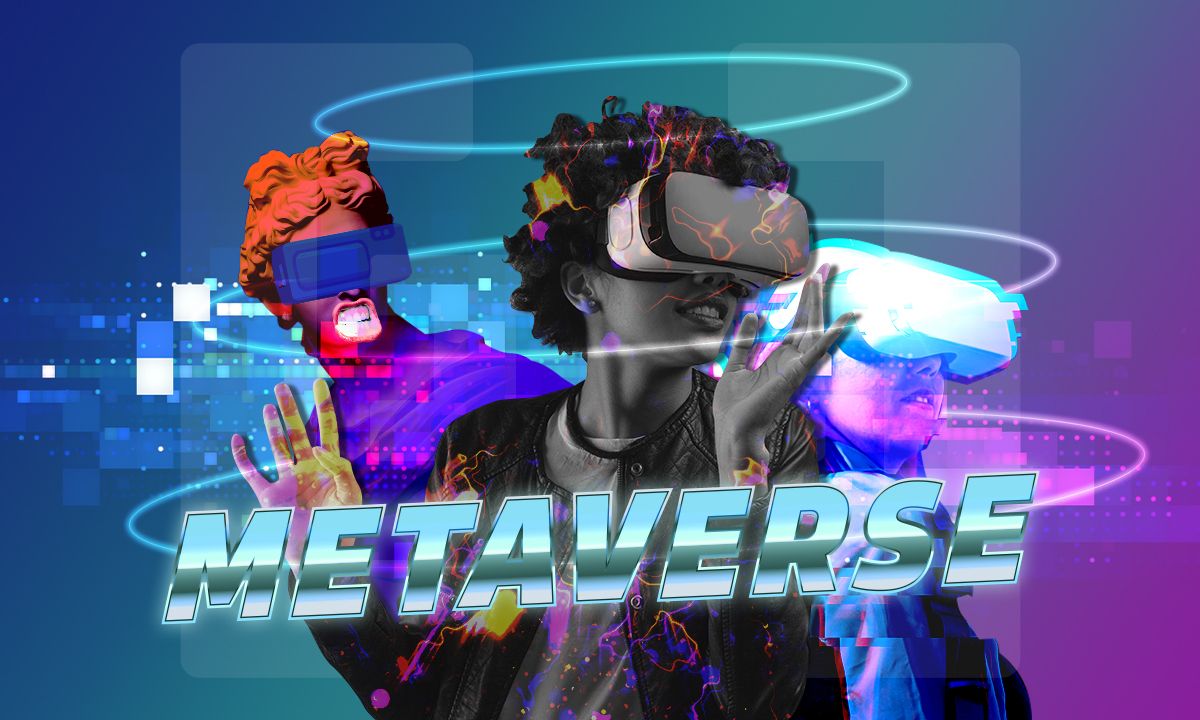 Related
FTX declared bankruptcy after revelations about its business practices led to a surge of customer withdrawals, without sufficient funds to...