Terra Chain Resumes Operations After 2-Hour Pause on Block Production
-Terraform Labs has announced a halt on block production to prevent governance attacks on the network as part of its emergency action plan.
-Terra Chain resumed operations just two hours after Terraform Labs announced a halt on block production.
-The UST stablecoin had de-pegged from the U.S. dollar, wiping off over 99 percent of LUNAs value.
-TFL has now initiated community proposals under emergency actions to contain the debacle.
-The proposal to burn the remainder of UST in the community pool has been initiated, and is currently in voting.
-With six more days left on the Community Pool Spend Proposal, the majority of the votes are in favor of its application at press time.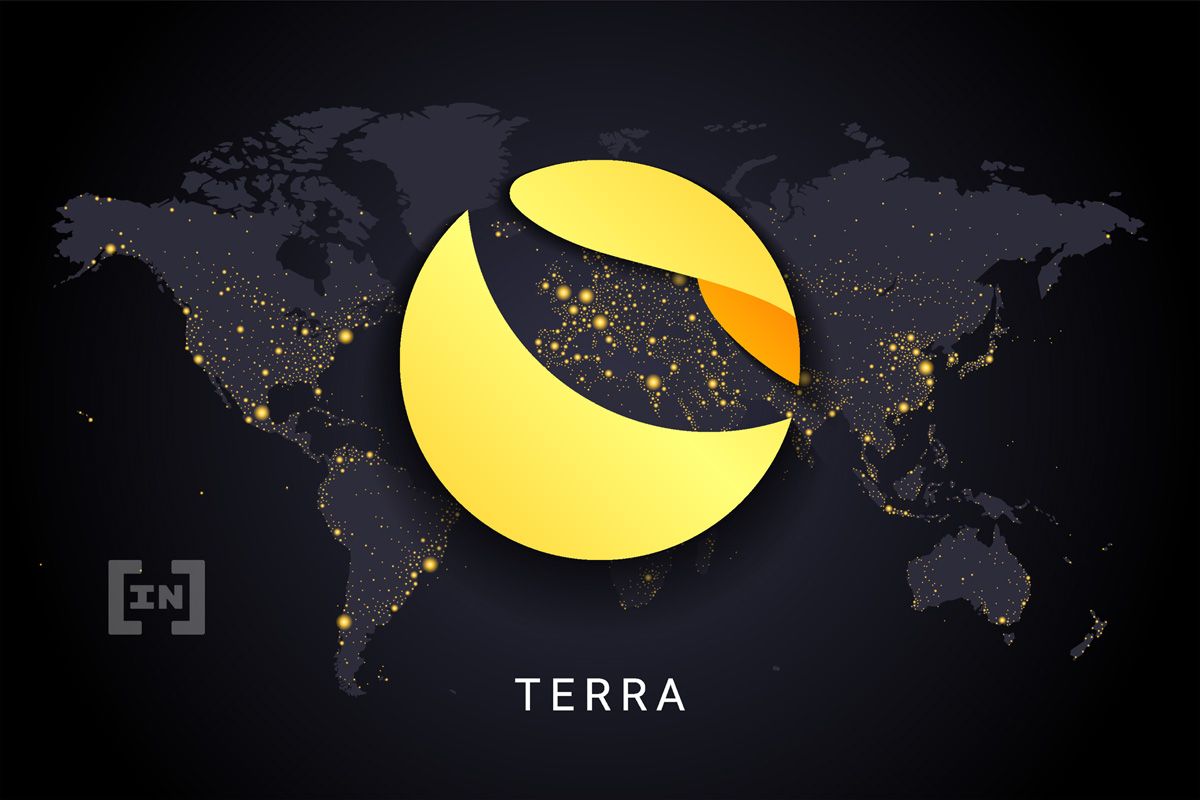 Related
FTX declared bankruptcy after revelations about its business practices led to a surge of customer withdrawals, without sufficient funds to...