What Are Algorithmic Stablecoins?
-Algorithmic stablecoins are a new type of stablecoin that uses algorithms to maintain a peg, instead of collateral.
-Algorithmic stablecoins have not yet been proven to be effective in maintaining a peg, and are mostly used by speculative arbitrage traders at this time.
-The future of algorithmic stablecoins will be heavily influenced by regulation, as they pose a threat to government fiat money systems.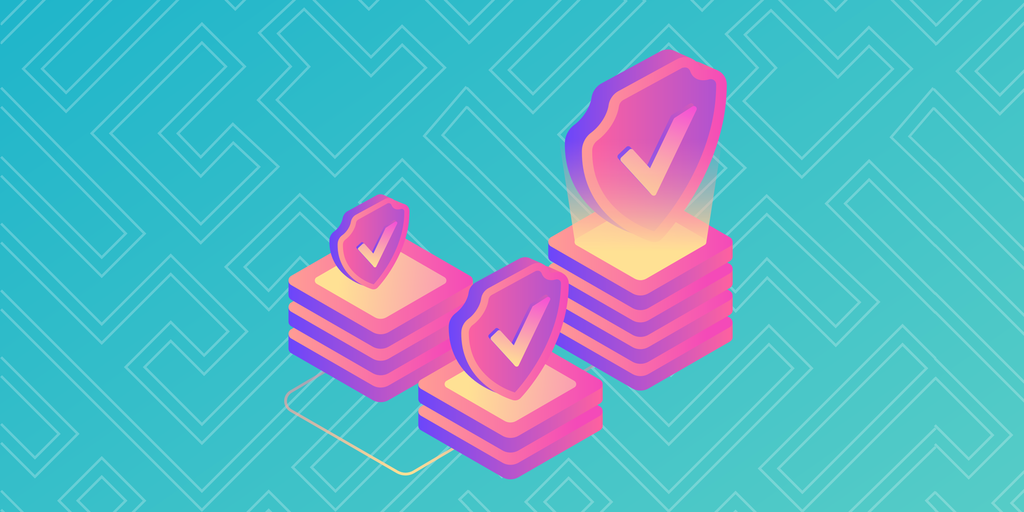 Related
The collapse of FTX has caused Brazilian retail and institutional sentiment toward crypto to decline, but this will not affect...