Crypto Trader Sentenced to 3.5 Years in Prison for $5 Million Fraud
– The United States Department of Justice (DOJ) has sentenced a 25-year-old Rhode Island cryptocurrency trader, popularly known as Coin Signals, to 42 months in prison for defrauding over 170 people of more than $5 million.
– Coin Signals trader, Jeremy Spence, had solicited funds from investors via several crypto investment pools, which he ran from November 2017 to April 2019.
– Spence created and managed several crypto funds, including the three biggest ones the Coin Signals Bitmex Fund, the Coin Signals Alternative Fund, and the Coin Signals Long Term Fund.
– Spence used funds from new investors to pay old ones and kept the ruse going for as long as possible.
– In addition to his 42-month jail term, Spence will have three years of supervised release and pay restitution of over $2 million after his release.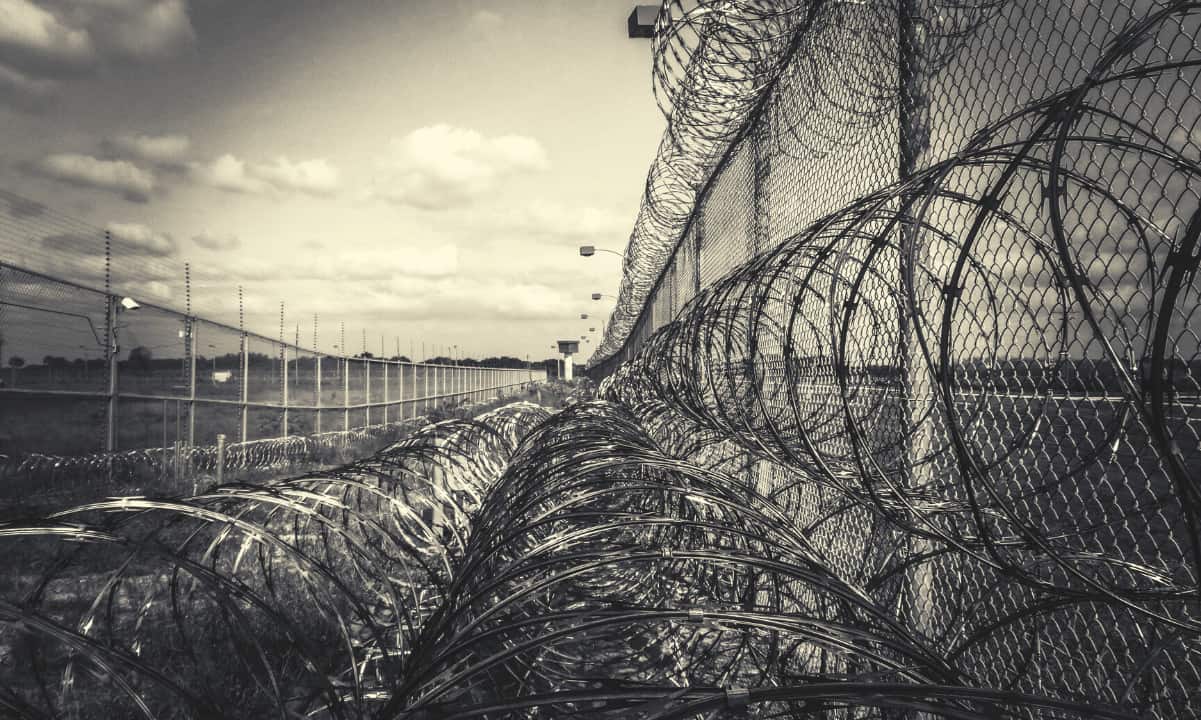 Related
The collapse of FTX has caused Brazilian retail and institutional sentiment toward crypto to decline, but this will not affect...