Avatars For Ukraine Top Video Game Artists, Celebs Create Poignant NFT Artworks
– The Avatars for Ukraine project is a charity NFT collection created in honor of the country, which is currently undergoing a bloody war.
– The collection is a collaboration of 50 of the best digital artists from Ukraine, coming from the video gaming and movie world.
– The purpose of the collection is to help the Ukrainian people, with all proceeds going towards the war-torn nation.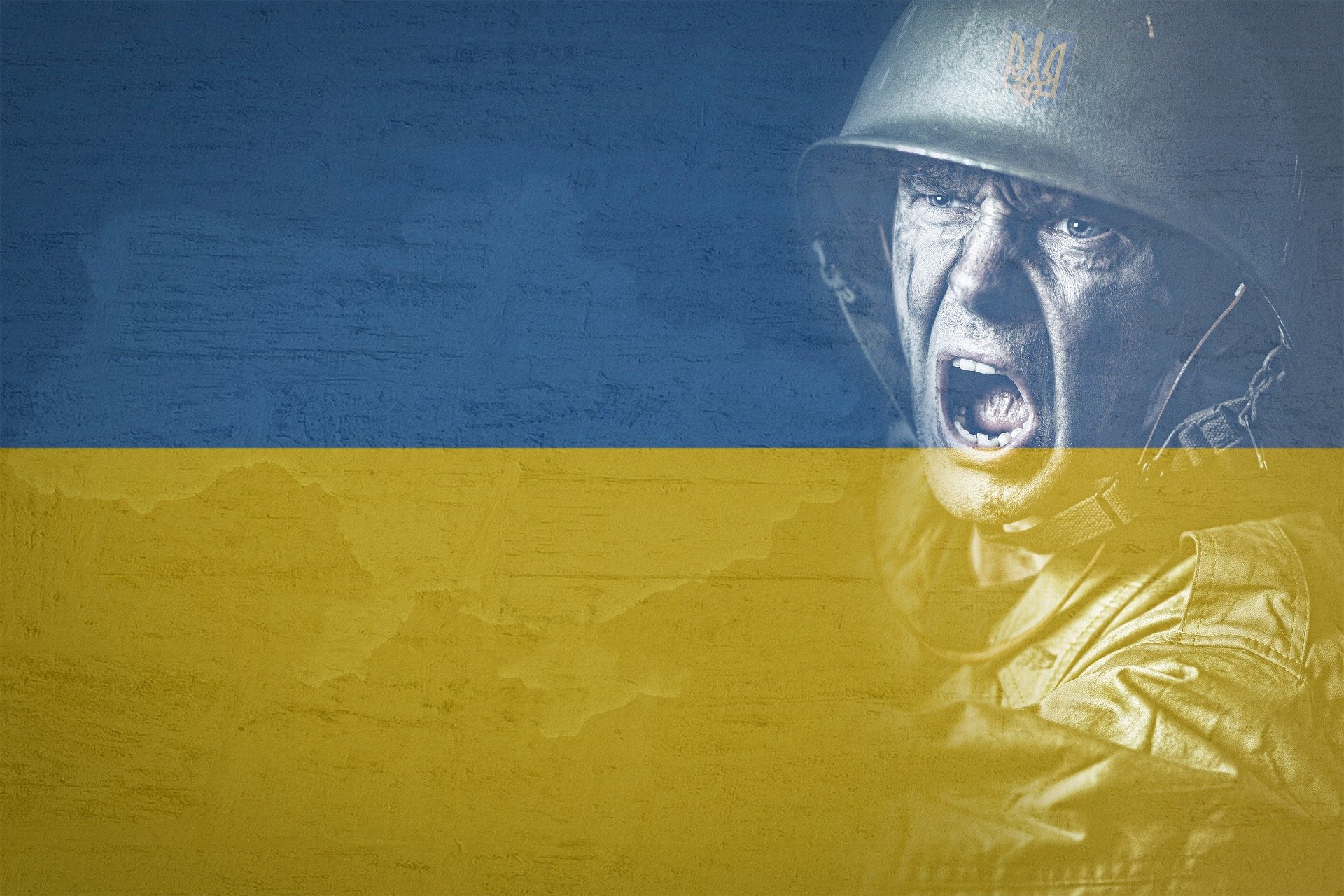 Related
The total cryptocurrency market capitalization dropped by 5% between Nov. 14 and Nov. 21, reaching a notable $795 billion. -However,...