ECB study says anonymous CBDC may get outshined by private coins
– A CBDC with a focus on anonymity is preferable to traditional electronic payments like bank deposits, according to the ECB.
– The ECB is concerned that payment tokens issued by digital platforms could allow merchants to hide from banks and enable platforms to stifle competition.
– The ECB is exploring the possibility of a digital euro, with its investigation phase set to conclude in late 2023.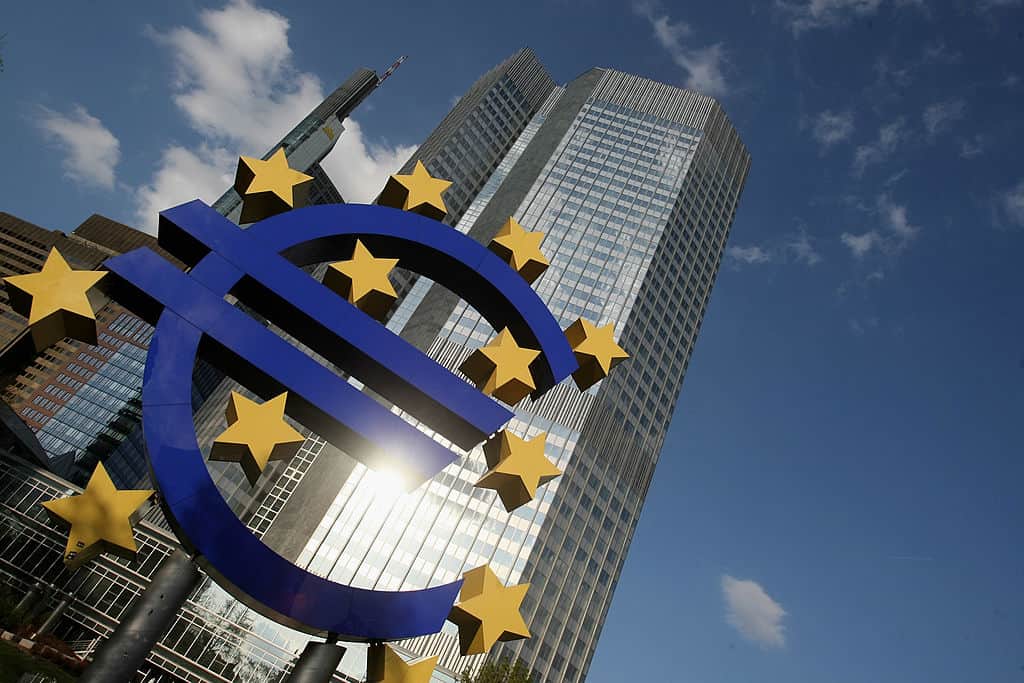 Related
The collapse of FTX has caused Brazilian retail and institutional sentiment toward crypto to decline, but this will not affect...