Solana (SOL) TVL Reaches 2022 Low; Crashes More Than $6 Billion
– The value locked in Solana's ecosystem has declined by 60% since the beginning of the year.
– This is due to a general decline in interest in decentralized finance (DeFi) projects.
– Solana still has more value locked than any other blockchain except for Ethereum, Bitcoin, and Binance Coin.
– Solana has been named by Meta Platforms as one of the blockchains whose non-fungible tokens (NFTs) will be integrated with the social media platform, Instagram.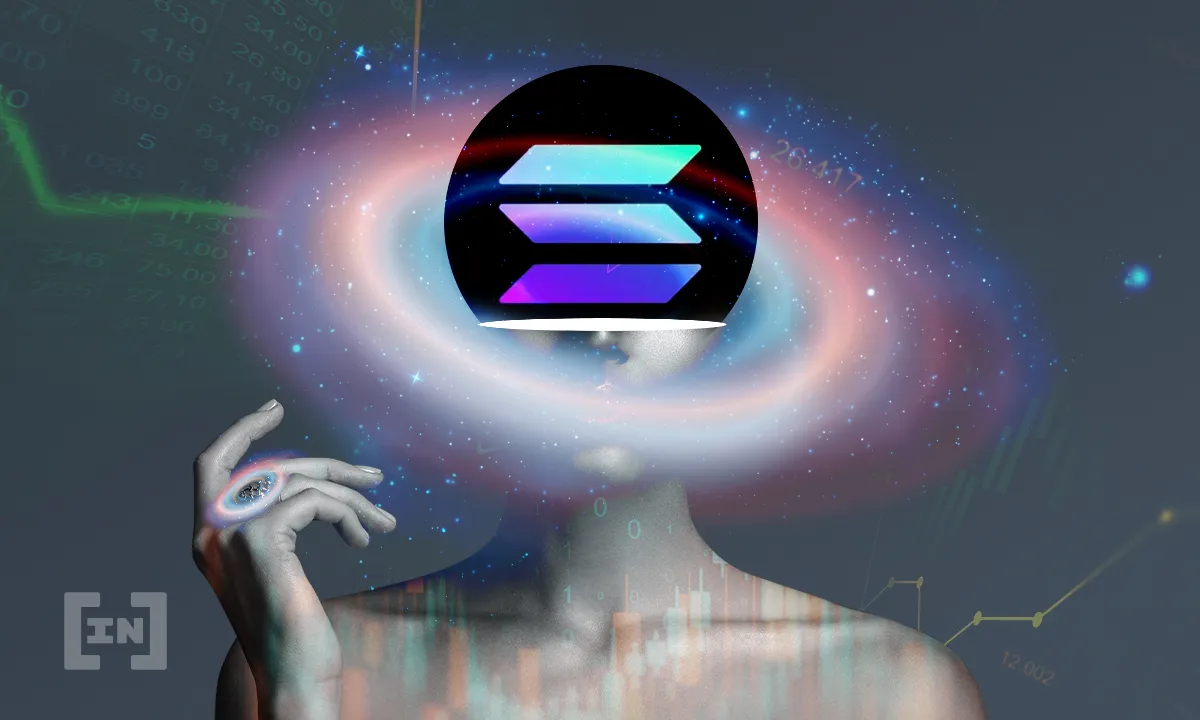 Related
The collapse of FTX has caused Brazilian retail and institutional sentiment toward crypto to decline, but this will not affect...