NASA Challenge to Developers: Create Martian Metaverse ASAP
-The NASA MarsXR Challenge is a new challenge initiated by the US space agency in collaboration with Epic Games and Buendea.
-The goal of the challenge is to find programmers who would like to contribute to the creation of the Martian metaverse.
-The prize pool for the challenge is $70,000.
-The deadline for submitting applications is July 26, 2022.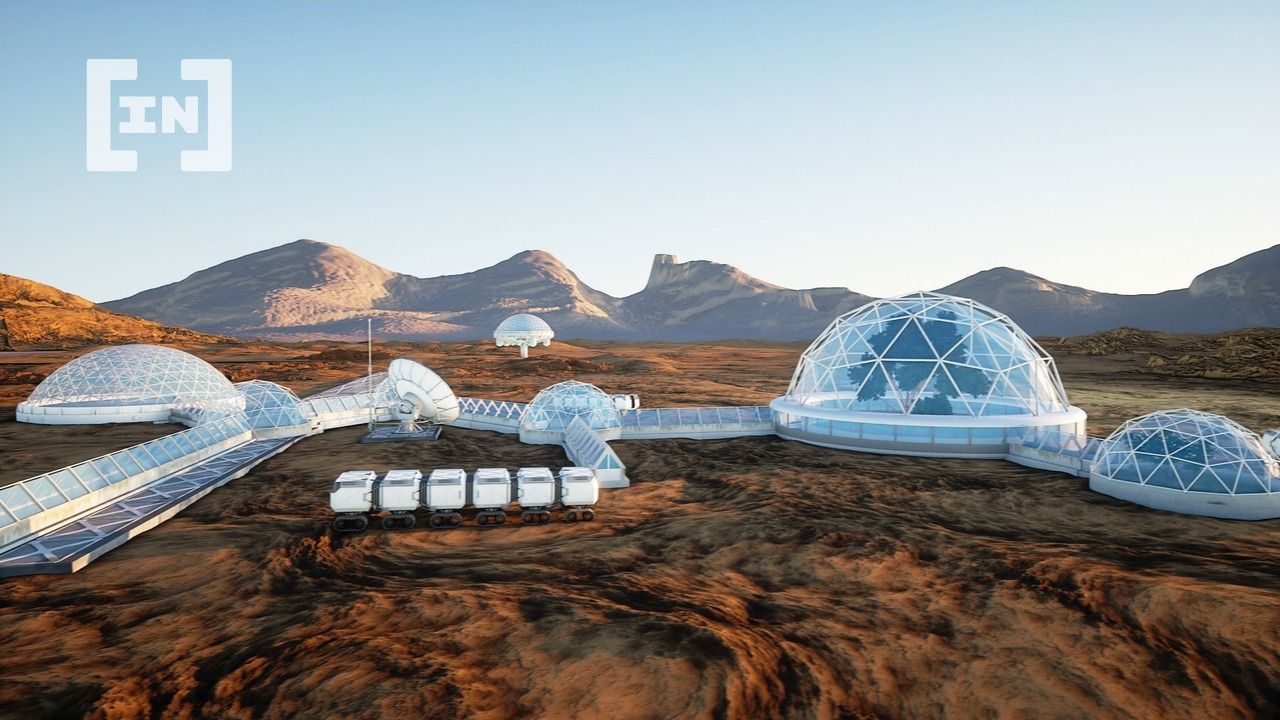 Related
FTX declared bankruptcy after revelations about its business practices led to a surge of customer withdrawals, without sufficient funds to...