Bitcoin Shows Signs of Bottoming per These Two Metrics
– The Token Age Consumed metric is a good indicator of price direction reversals in the medium to long term.
– This metric shows the number of tokens changing addresses multiplied by the time since they last moved.
– A spike in the Token Age Consumed usually means that weak hands are exiting their positions.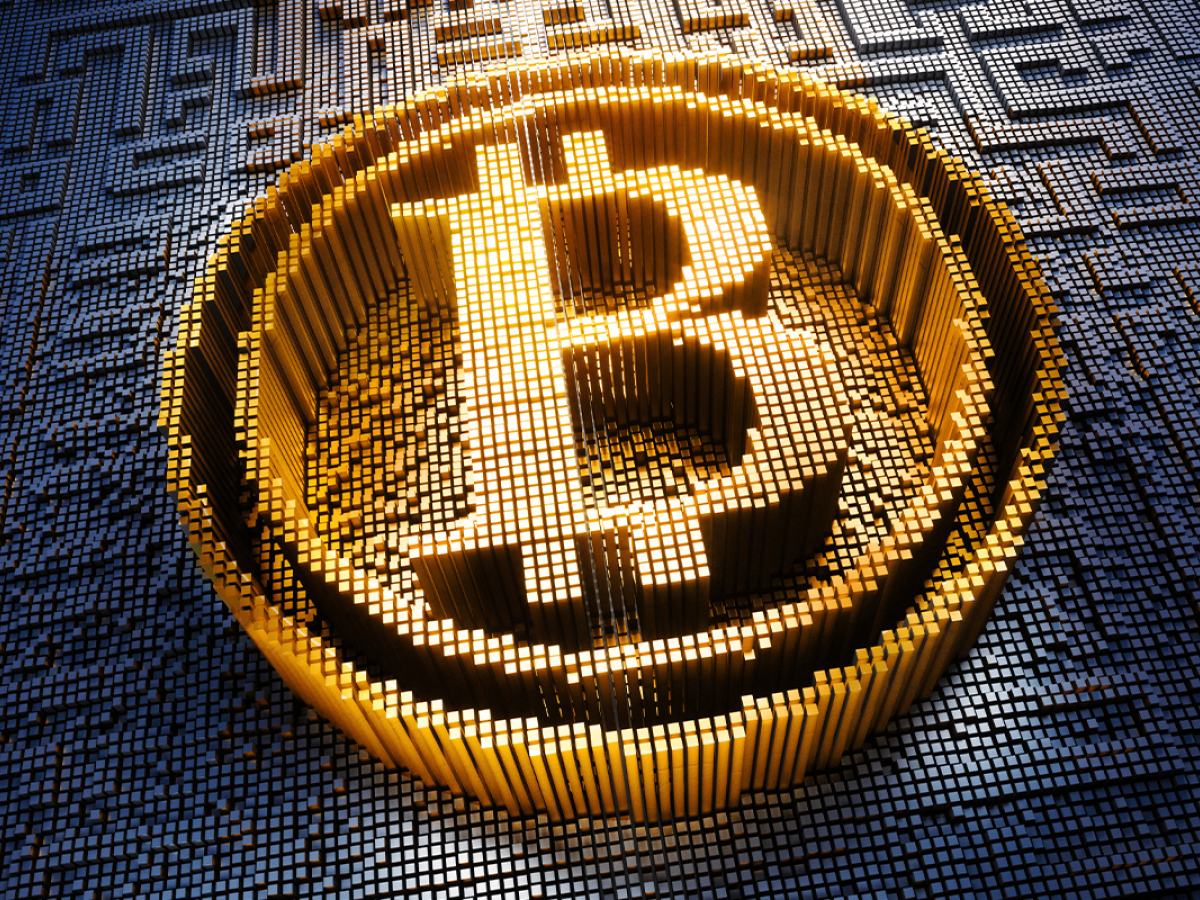 Related
FTX declared bankruptcy after revelations about its business practices led to a surge of customer withdrawals, without sufficient funds to...