Bitcoins (BTC) Short-Term RSI Gives Bearish Signal
-BTC has been consolidating just below the $30,500 area over the past five days.
-The price will not be successful in moving above the area, rather it will break down prior to potentially making another breakout attempt.
-BTC has been decreasing since it broke down from an ascending parallel channel on May 5.
-The daily RSI supports the resistance at $30,500 since it is following a descending resistance line that aligns with this level.
-The six-hour chart shows that BTC has broken out from a descending resistance line, which had previously been in place since the aforementioned May 5 breakdown.
-Despite this movement, the two-hour chart suggests that a breakdown is likely.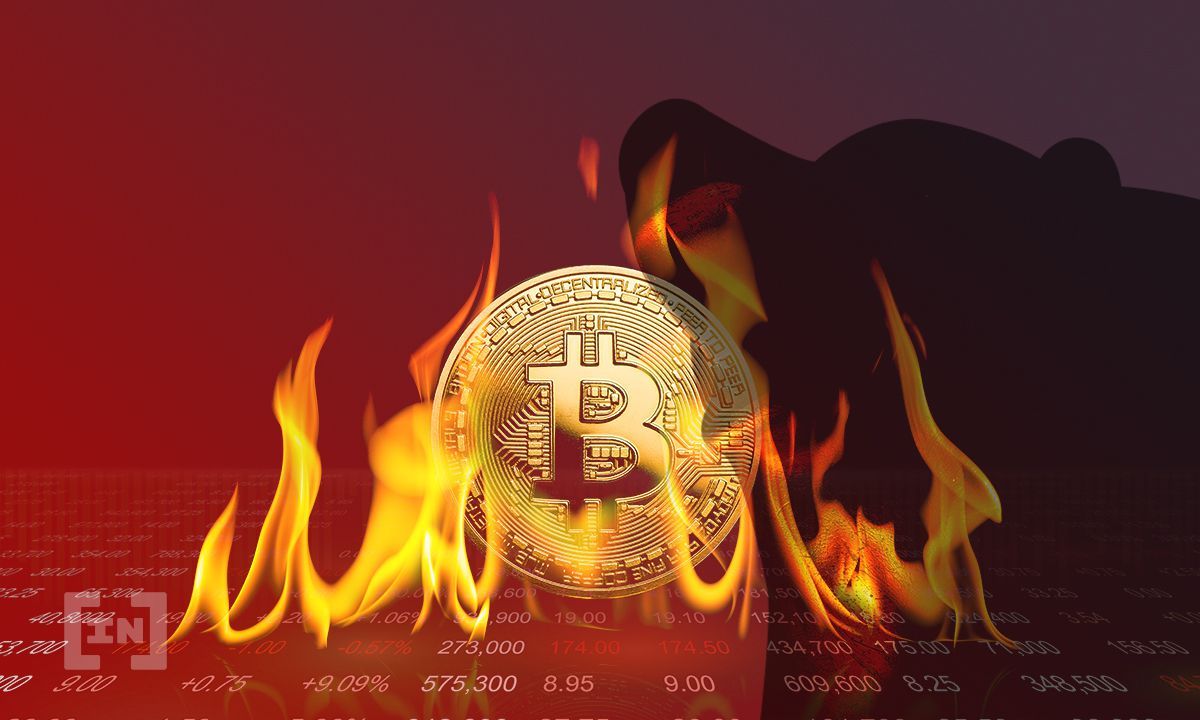 Related
The total cryptocurrency market capitalization dropped by 5% between Nov. 14 and Nov. 21, reaching a notable $795 billion. -However,...