Markets Jittery As Deus Stablecoin (DEI) Loses Dollar Peg
-The crypto market was jolted when Deus Finance's DEI stablecoin became the latest stablecoin to lose its 1-1 peg to the US Dollar.
-DEI's de-pegging began on the 15th, when the algorithmic stablecoin fell to $0.84, according to data from CoinMarketCap.
-The team at Deus Finance tweeted that they were working to restore the DEI's peg, implementing mitigation measures.
-The likely cause behind the de-pegging event could be that traders, spooked by the UST crash, likely exchanged DEI tokens for USDC.
-Deus developers had also paused the redemption mechanism for DEI, leading to a further decline.
-Other stablecoins such as Tether, USDC, and others also struggled as they lost their pegs thanks to the mayhem in the market.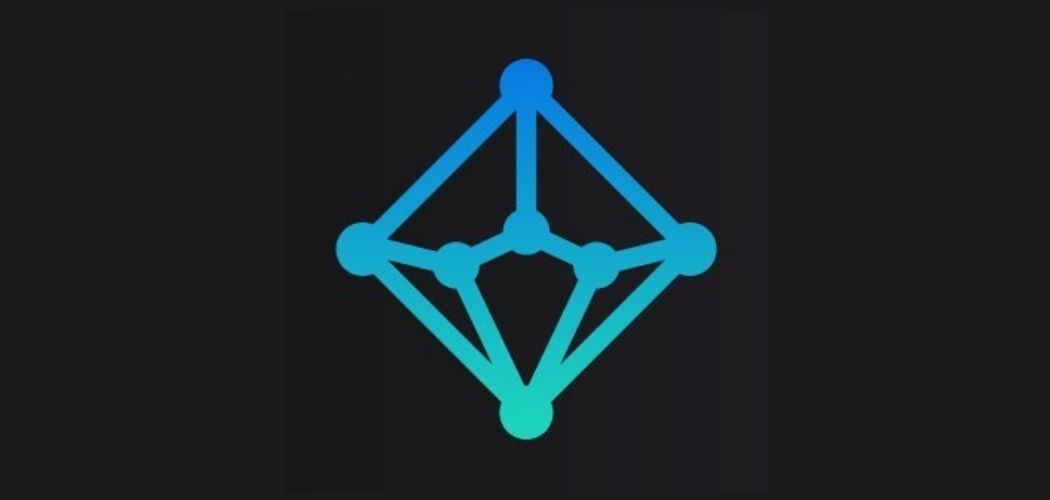 Related
The collapse of FTX has caused Brazilian retail and institutional sentiment toward crypto to decline, but this will not affect...