Record 12.6 Billion Burned by Shib Army in Last 24 Hours: Report
-An 11-digit amount of Shiba Inu has been sent to dead wallets since yesterday morning, according to a recent report, marking a record in SHIB burned in a single transaction
-A staggering amount of nearly 13 billion SHIB has been removed from the circulating supply over the past 24+ hours, according to recent tweets posted by the @Shibburn platform that tracks transactions that move Shiba to dead-end wallets and burn Shiba Inu itself too.
-The majority of this mind-blowing amount of SHIB was destroyed merely within one hour.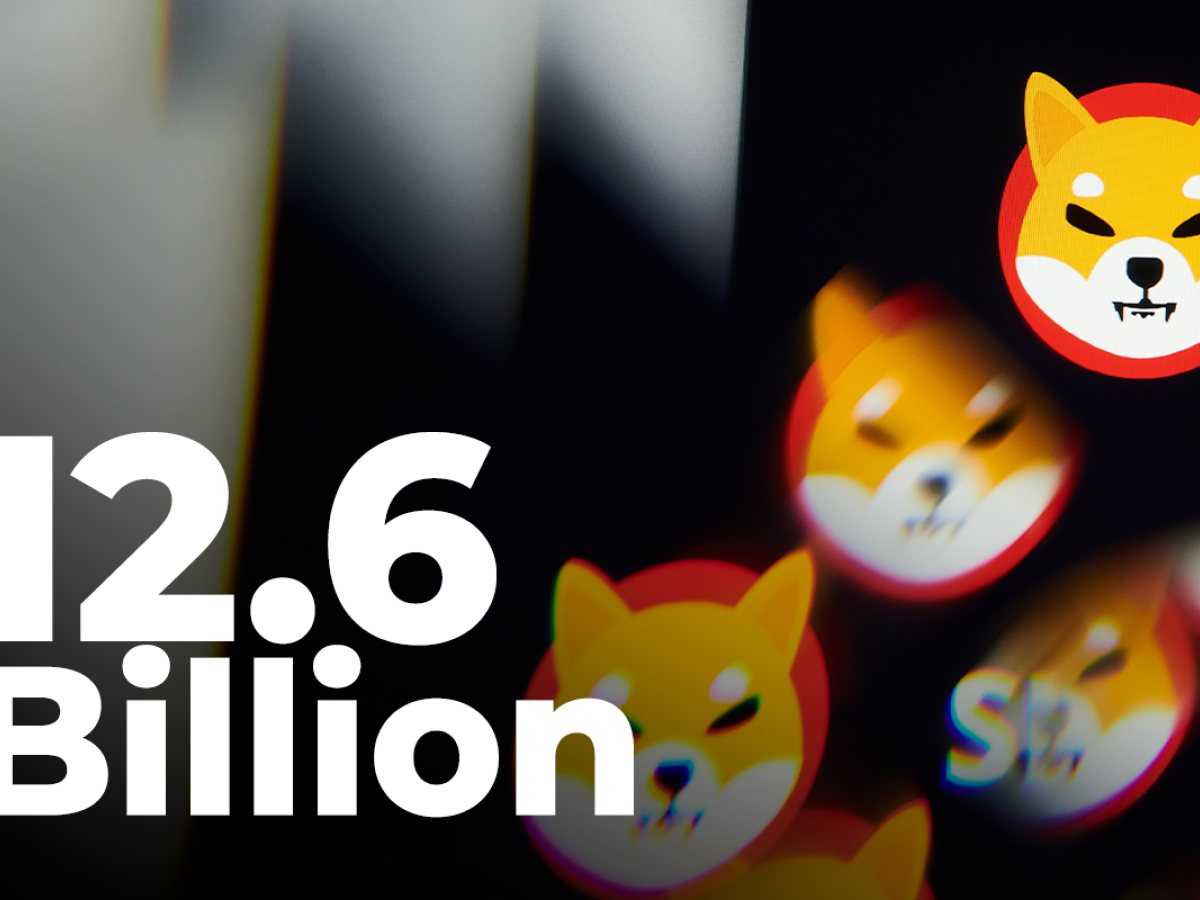 Related
The collapse of FTX has caused Brazilian retail and institutional sentiment toward crypto to decline, but this will not affect...